Horizon Zero Dawn has sold over 10 million copies worldwide in two years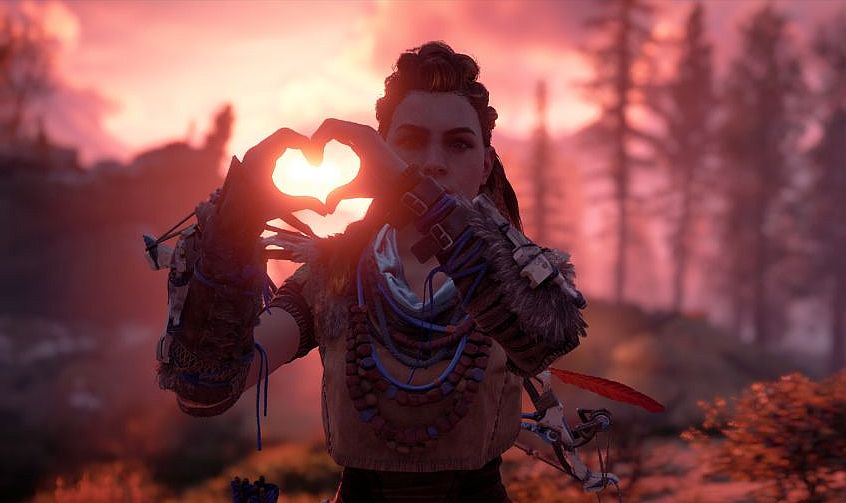 Quick bit of news: Horizon Zero Dawn has hit a new sales milestone.
Horizon Zero Dawn was released two years ago today, and has since sold over 10 million copies worldwide. The sales figure was announced today by Guerrilla Games.
That's up from 7.6 million reported last year, which means it has sold approximately 2.4 million additional units.
When it released, the title was best-selling, first-party, new IP launch on PlayStation 4 to-date when it sold 2.6 million units during the first two weeks of release.
To celebrate both the game's second anniversary and the sales milestone, Guerrilla has shared nine stories pertaining to Horizon Zero Dawn's development. You can read those over on the PS Blog.
Congratulations on the well-deserved milestone.