Horizon Zero Dawn has sold over 7.6 million units, celebrates first anniversary with goodies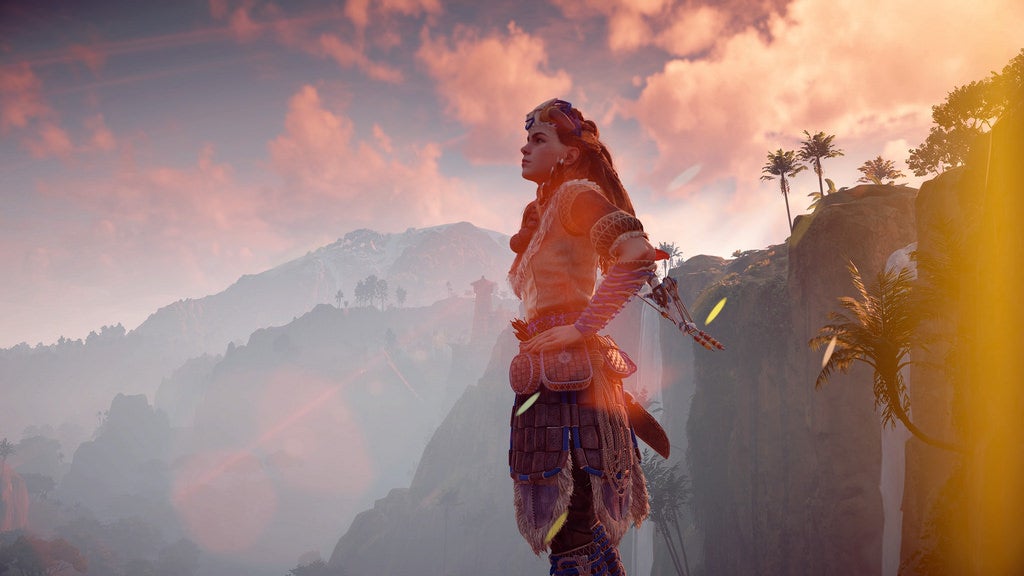 Horizon Zero Dawn was released one year ago today, and has sold many, many copies.
Guerrilla Games announced today Horizon Zero Dawn has sold over 7.6 million copies worldwide.
This solidifies its title as the best-selling new first-party franchise launch on PlayStation 4 to-date. This status was reached when Horizon Zero Dawn sold 2.6 million units within its first two weeks of release.
"We had huge ambition for Horizon Zero Dawn and as we approached the launch we knew people were excited, but to see sales of this volume is truly mind blowing," said Guerrilla's co-founder and managing director, Hermen Hulst.
"Since launch, millions of players have joined Aloy on a quest to discover the secrets of the old ones. We hope they enjoy playing Horizon Zero Dawn as much as we enjoyed making it."
To celebrate the milestone, and Horizon Zero Dawn's first anniversary, a bundle of PS4 avatars featuring Horizon Zero Dawn characters will be released tomorrow on the PlayStation Store for free.
Along with the avatars, a free PS4 theme containing fan-made Photo Mode snaps will also be available for free.
Fans can expect more Horizon Zero Dawn "one year anniversary goodness" to come.
Starting tomorrow, March 1, the PlayStation Gear store will be offering anniversary discounts on Horizon Zero Dawn merchandise such as the Collector's vinyl soundtrack for 40% off.
Metal prints, hoodies, the strategy guide, art prints, artbook and more psychical items will be on sale through March 11.
And don't forget: Monster Hunter World players on PS4 can start earning Aloy's bow and armor in the game from today through March 15.