Horizon Zero Dawn day one patch adds Performance mode giving smoother framerates in 1080p and 4K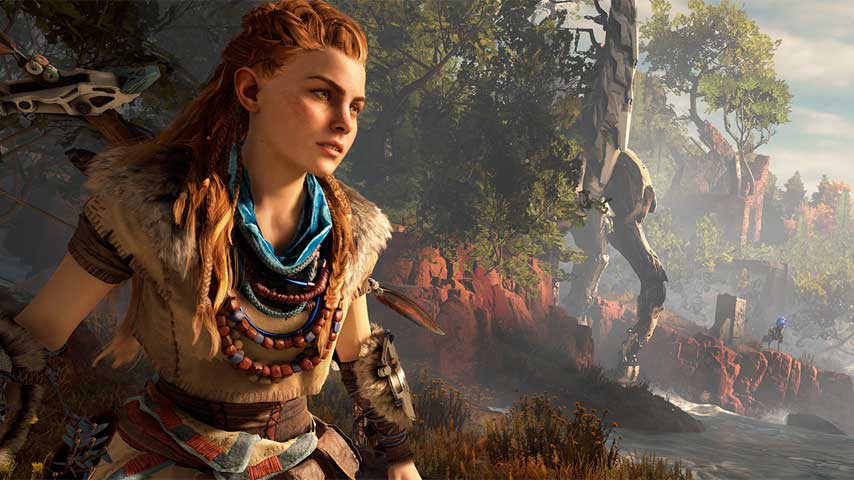 Horizon Zero Dawn is going to look even better thanks to a small day one patch.
Horizon Zero Dawn is a PS4 exclusive that's been tailored for the PS4 Pro and it's reviewed rather well.
We saw a comparison between gameplay on the two consoles earlier today and it looked just marvellous.
While the game looks lovely on both the PS4 and the Pro, it seems we're in for a day one patch that aims to jazz things up even more.
According to NeoGAF user thuway the day one patch was detailed in the review material.
It'll be a "small day zero patch that will build upon PlayStation 4 Pro support, adding a Performance mode which will favor smoother framerates while delivering higher visual fidelity in the 1080p mode. This mode is available for both 4K and 1080p displays."
So you don't need a 4K TV to make the most of it.
Horizon Zero Dawn is out for the PS4 and PS4 Pro on February 28 in North America and March 1 in Europe.