Horizon: Zero Dawn announced at E3 2015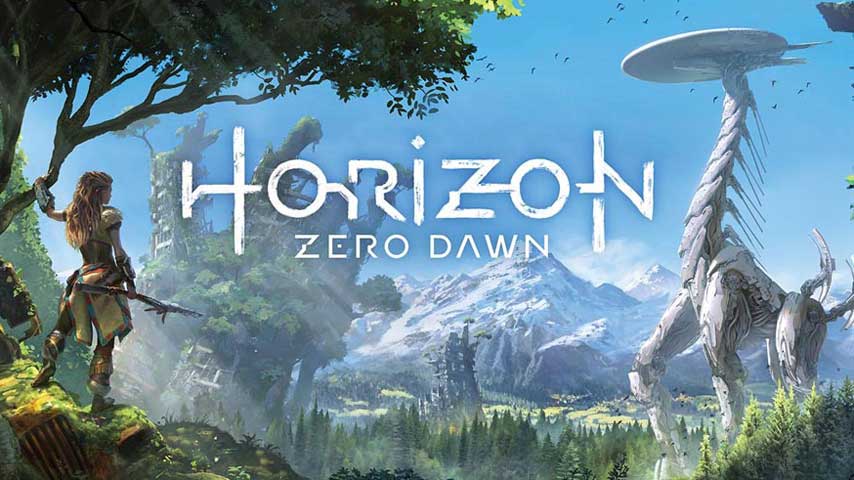 Ever wanted to hunt a robot dinosaur? Sure you have.
Guerrilla Games has unveiled its new IP during Sony's E3 press event. Horizon: Zero Dawn looks to offer a mix of open world survival, exploration and combat in a primitive world dotted with the remnants of an ancient, technologically-advanced civilisation. Details are still scarce, but check out our thoughts on the gameplay shown over at our livestream coverage, or watch the demo for yourself below.