Hood: Outlaws and Legends post-release content will include a new map and outlaw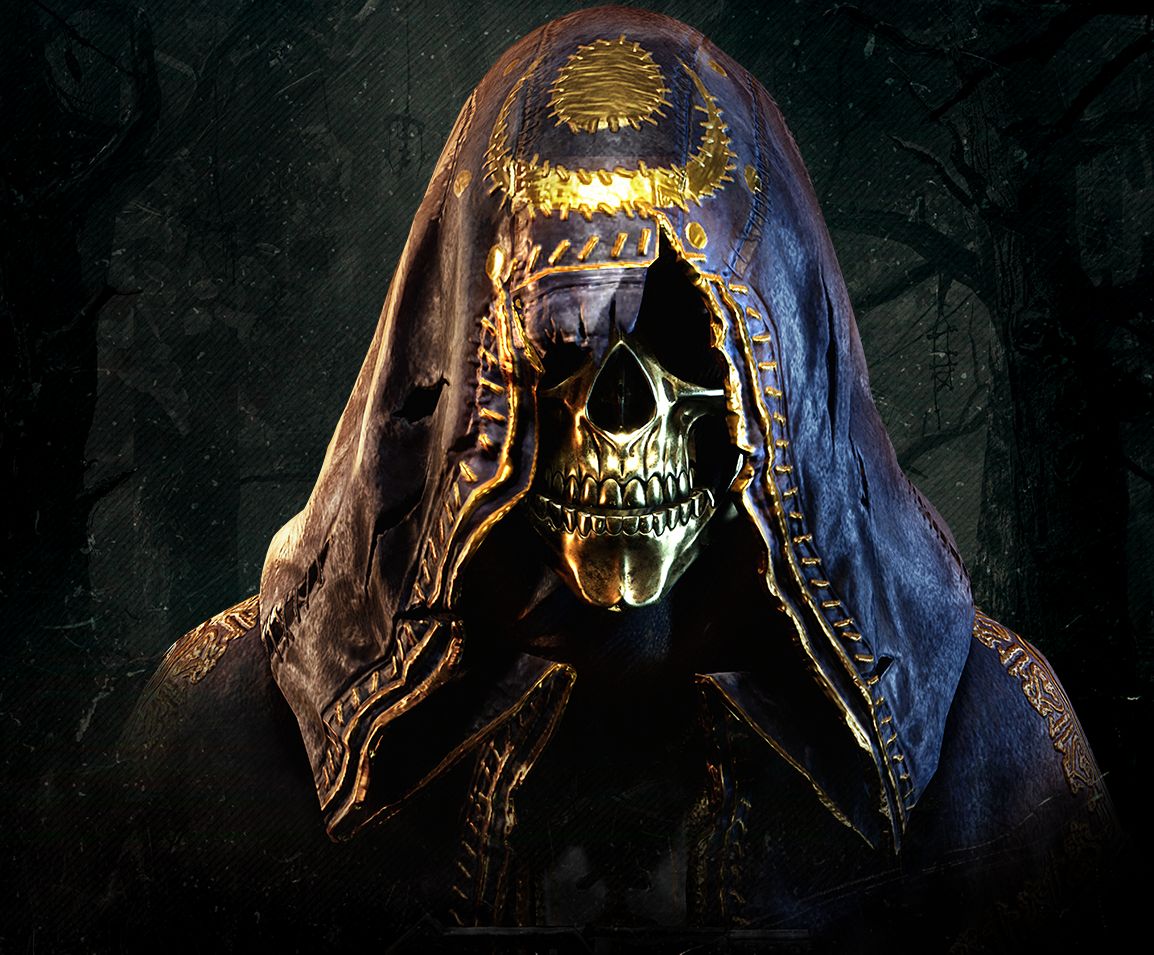 Sumo Digital has announced the first post-release content plans for its multiplayer PvPvE heist game Hood: Outlaws and Legends.
All players can look forward to free gameplay content across the first year of release for Hood: Outlaws and Legends.
If you purchase the Year 1 Edition, you will gain access to three premium Battle Passes covering three seasons, and will also be able to unlock exclusive cosmetics.
Hood's first year of post-launch support will be split into four themed seasons, each containing major free gameplay additions, community events, new cosmetics, and more.
A new map, Mountain, will arrive shortly after release as part of the initial season: Litha. The mas is made up of two distinct areas connected by bridges, features a mix of long sightlines and tight, coverless overpasses.
As teased in today's trailer, more additions are also coming. The initial season, Litha, will also bring a brand new game mode with a greater focus on action. Looking further ahead, a new free Outlaw is also due to arrive in Sherwood, named Eidaa.
The Year 1 Edition is available for pre-order now, including access to Hood and three premium Battle Passes featuring exclusive cosmetics due to be released after the initial free Season.
By pre-ordering either the Year 1 Edition or base game, you'll get early access to the game starting May 7, as well as the Forest Lords cosmetic pack for free. The Forest Lords pack includes a skin for each character and weapon in the game.
Hood: Outlaws and Legends will be released for PlayStation 5, Xbox Series X/S, PlayStation 4, Xbox One, and PC on May 10.