Hitman developer IO lost the rights to Kane & Lynch, but ended up keeping Freedom Fighters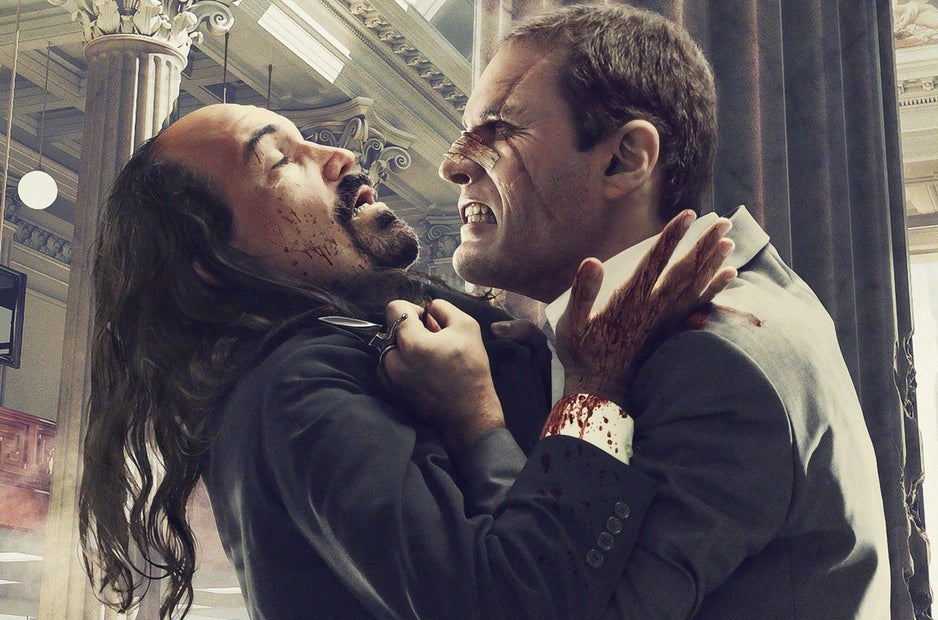 Before it officially became an independent studio, Hitman developers IO Interactive had to negotiate a lot of things with publisher Square Enix, its previous owner.
Square Enix announced - out of nowhere - that it's dropping the studio. After a period of uncertainty, IO reemerged as an independent team once again, successfully keeping the Hitman IP.
But what wasn't revealed after the split was the state of other IPs the studio had developed. Namely, Freedom Fighters, Kane & Lynch, and Mini Ninjas. Speaking to GamesIndustry, IO CEO Hakan Abrak confirmed that the studio didn't end up getting everything in the split.
Kane & Lynch and Mini Ninjas were lost to Square Enix, but Hitman and Freedom Fighters remained. Abrak revealed - unsurprisingly - that the focus right now is on Hitman, though he acknowledged that creating worlds and characters "is in our blood."
Elsewhere in the interview, the CEO called the split from Square Enix a "watershed moment" for the team. "Just like our games, it can be challenging at times, but now we're in control of what we do next and that's quite satisfying," said Abrak.
"Being independent means we don't have to do things the way we've done them in the past. We can decide what's right for IO Interactive, for Hitman and for our players."
The rest of the interview is worth a read. In it, Abrak also reveals that IO is happy with the digital-first approach the first season of Hitman took. The developer intends to continue using this model when new content is released.
IO is currently working on a new Hitman, but don't expect any news before 2018. For now, you can support the studio by getting the Game of the Year edition, or the new campaign.