Square Enix drops Hitman developer IO Interactive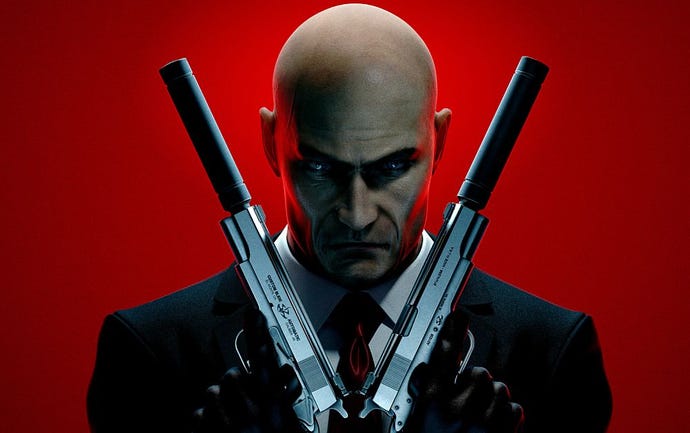 Square Enix is currently in the process of negotiating with potential investors to buy Hitman developer IO Interactive.
Square Enix has withdrawn from IO Interactive, the Danish studio behind the Hitman series. The company revealed the sudden move in a note to investors [PDF].
"To maximise player satisfaction as well as market potential going forward, we are focusing our resources and energies on key franchises and studios," the publisher said before announcing its "withdrawal" from the Danish developer's business.
The withdrawal actually came in effect beginning March 31, which would explain why we haven't heard a beep about a new Hitman season. Square Enix is now negotiating with potential investors to secure the studio's future.
IO Interactive began working with Square Enix after the publisher bought the studio's parent company, Eidos, in 2009. The future of the Hitman IP, as well as other IO-developed franchises, remains a big mystery. Square Enix will likely keep ownership of the IP, which would leave IO to create its own.