Hitman 2 - how to complete the Under the Mat challenge and find the spare key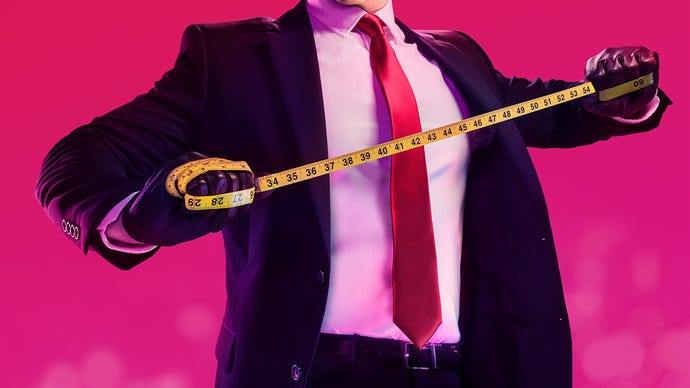 Struggling to find the spare key to complete the Under the Mat challenge in Nightcall on Hitman 2? We're here for you like moisturiser is here for Agent 47's shiny head.
In the opening mission of Hitman 2, one of the challenges tasks you with finding a spare key in a challenge called Under the Mat.
It's slightly misleading, this challenge. Why? Because the key is, in fact, not under a mat at all. It's actually inside a vase and you can only get it by shooting the vase. Because assassins can't put their hand inside a vase.
To complete the challenge, head into the open room on the side of the house - the one with the pool in it. It's where you also grab the screwdriver from. There's a vase in the corner - shoot it.
Here's an image to help you along:
That's it - you've completed the challenge.
If you want more, here's how to complete Nightcall with a Silent Assassin rank. We also have a guide on how to complete Miami with a Silent Assassin rank.