Here's your first look at Geralt's new armor in The Witcher Season 2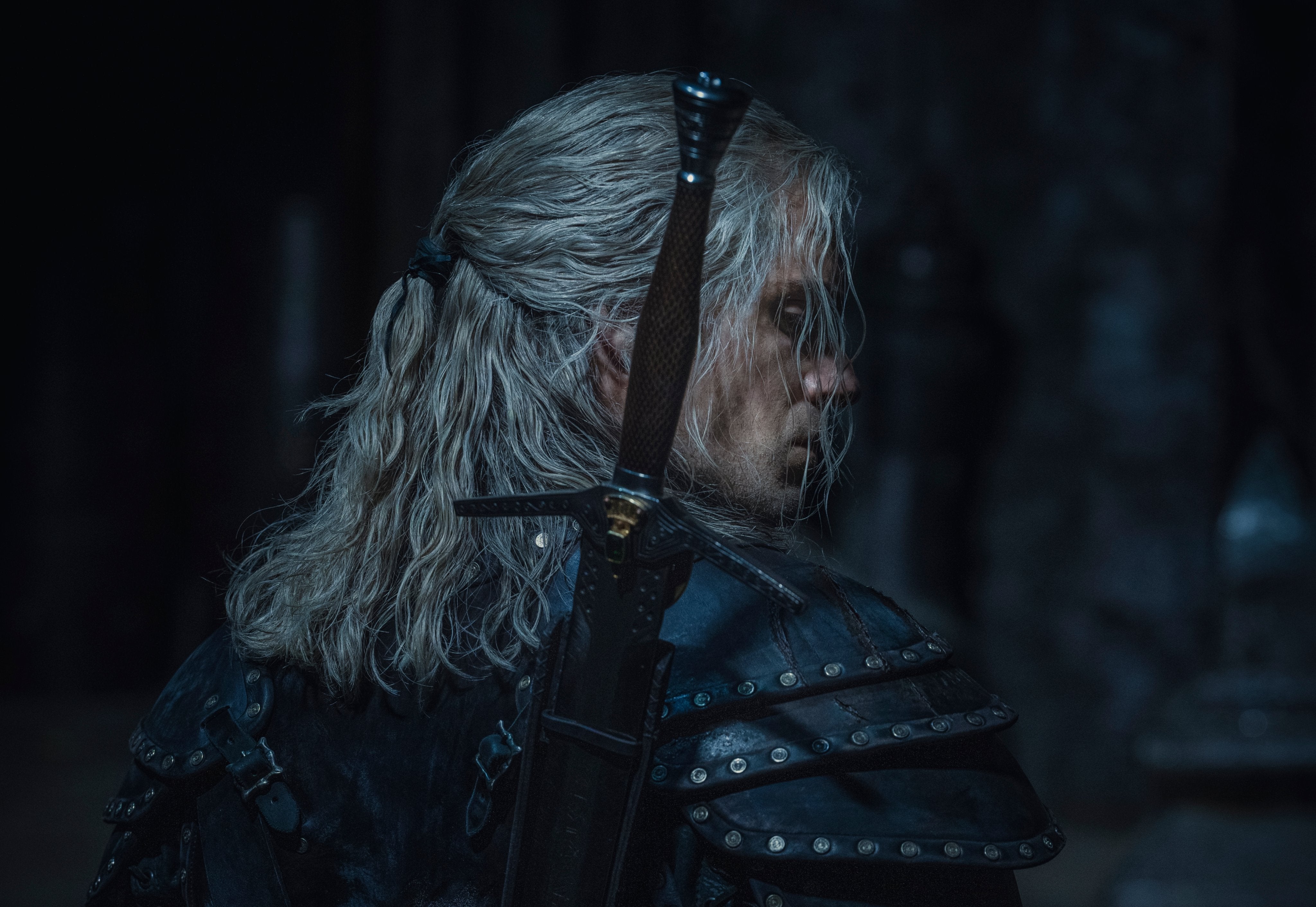 It's taken a little while, but we've finally got a decent look at what Geralt is going to look like in The Witcher Season 2.
A few new images of the eponymous character have been officially released by Netflix – and they feature a slightly different look for Henry Cavill's Geralt.
The pair of images show off a new suit of armor that emphasizes the actor's impressive abs, and goes a bit darker in tone compared to what we saw in Season 1.
If you weren't too sold on the look and feel of the first Season, you may want to take note: initial impressions from commentators online suggest that this is a bit more expensive in terms of kit.
And why not? The first Season broke records for Netflix, and as a result of the series' popularity, developer CD Projekt Red has seen an absolutely massive increase in sales of the game. It makes sense Netflix wants to pimp more money into the game.
Season 2 still goes without a release date, but we have seen that Season 3 has likely already been confirmed by Netflix.
We also recently heard Thue Ersted Rasmussen, who was previously confirmed to be played Eskel in Season 2, has been recast thanks to scheduling conflicts.