Her Story takes two gongs and grand prize at 2016 IGF Awards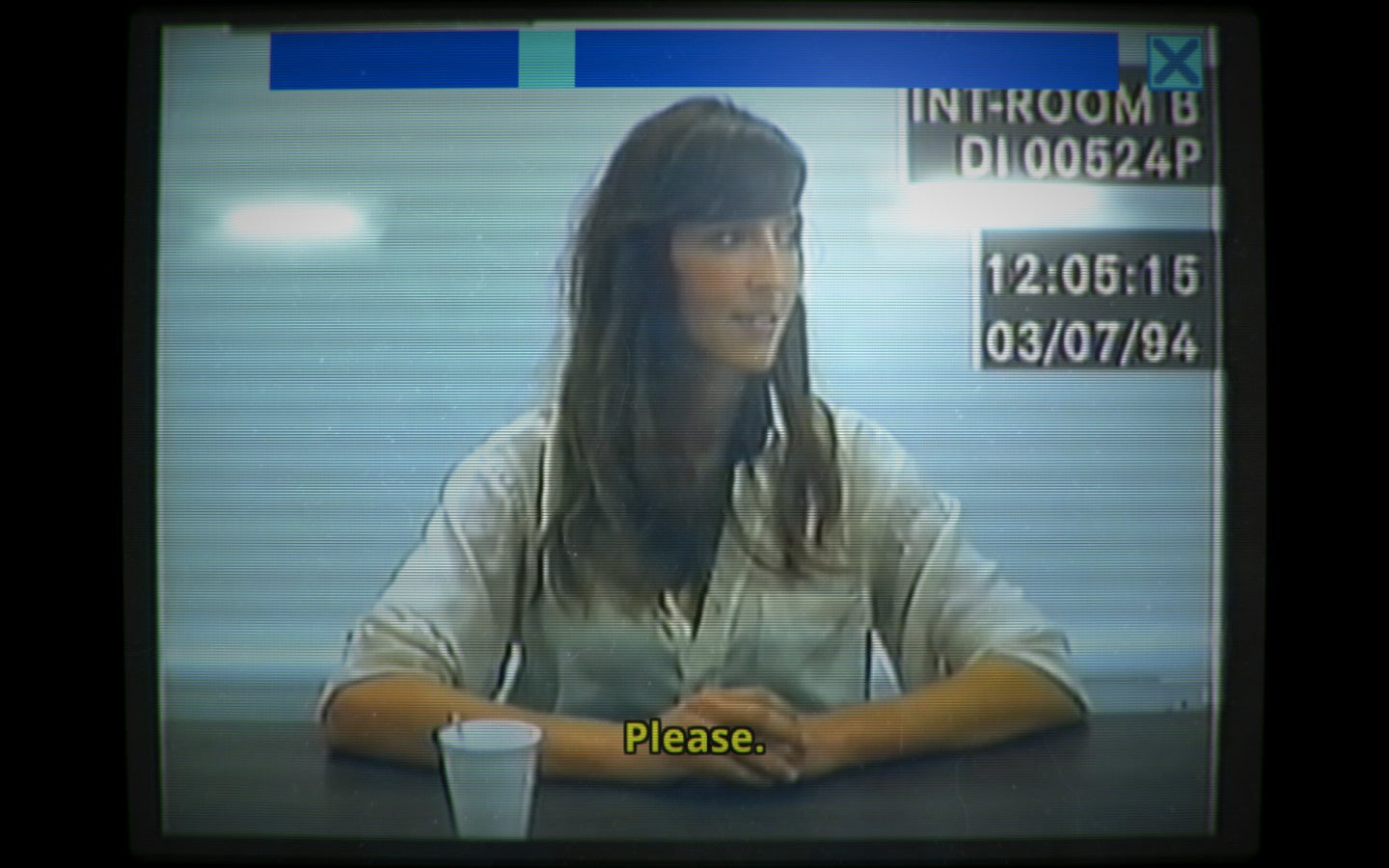 Investigatory narrative adventure Her Story has emerged victorious at the Independent Games Festival awards this year.
The IGF runs alongside GDC each year, and its awards immediately precede the mainstream honours.
This year Sam Barlow's FMV adventure Her Story was a clear winner, taking out both the Seamus McNally Grand Prize and a nod for excellence in visual art.
It was the only title to score multiple honours this year, although several games received repeat nominations.
Somewhat surprisingly, the glorious Undertale was passed over in every category bar the audience choice.
Here's the full list of winners. Stay tuned for the GDC results.
Excellence in Visual Art
Oxenfree - Night School Studio
Excellence in Narrative
Her Story - Sam Barlow
Excellence in Design
Keep Talking & Nobody Explodes - Steel Crate Games
Excellence in Audio
Mini Metro - Dinosaur Polo Club)
Nuovo Award
Cibele - Star Maid Games
Best Student Game
Beglitched - Jenny Jiao Hsia & Alec Thomson
Seamus McNally Grand Prize
Her Story - Sam Barlow
Audience award
Undertale - Toby Fox