Halo, Pokemon, Street Fighter 2 and Donkey Kong inducted into Video Game Hall of Fame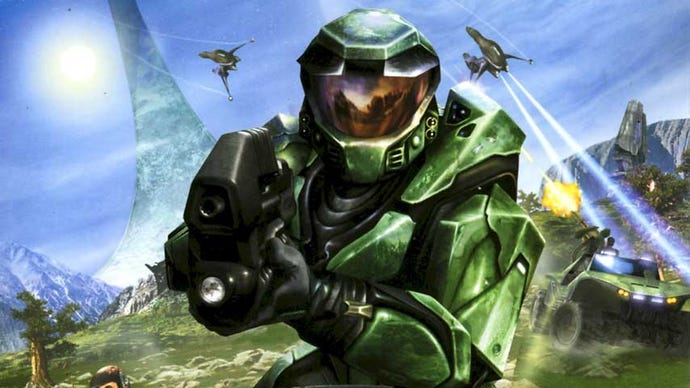 Four new games (well, technically five) have been inducted into the Video Game Hall of Fame at the Strong National Museum of Play, New York.
The four new inductees are Halo: Combat Evolved, Street Fighter 2, Donkey Kong (the arcade original), and Pokemon Red/Green (the original Japanese versions, hence no Blue).
The other nominees this year, which didn't make it, were Final Fantasy 7, Microsoft Windows Solitaire, Mortal Kombat, Myst, Portal, Resident Evil, Tomb Raider and Wii Sports.
These four games will join the inductees from previous years. In 2016 The Oregon Trail, Grand Theft Auto 3, The Legend of Zelda, The Sims, Sonic the Hedgehog, and Space Invaders were brought in. In 2015, the inaugural year of the Hall of Fame, they inducted Doom, Pong, Pac-Man, Super Mario Bros, Tetris, and World of Warcraft.
These games will now be displayed within the museum, and preserved for future generations.