GTA 5 Online PC: confusion as Rockstar begins banning mods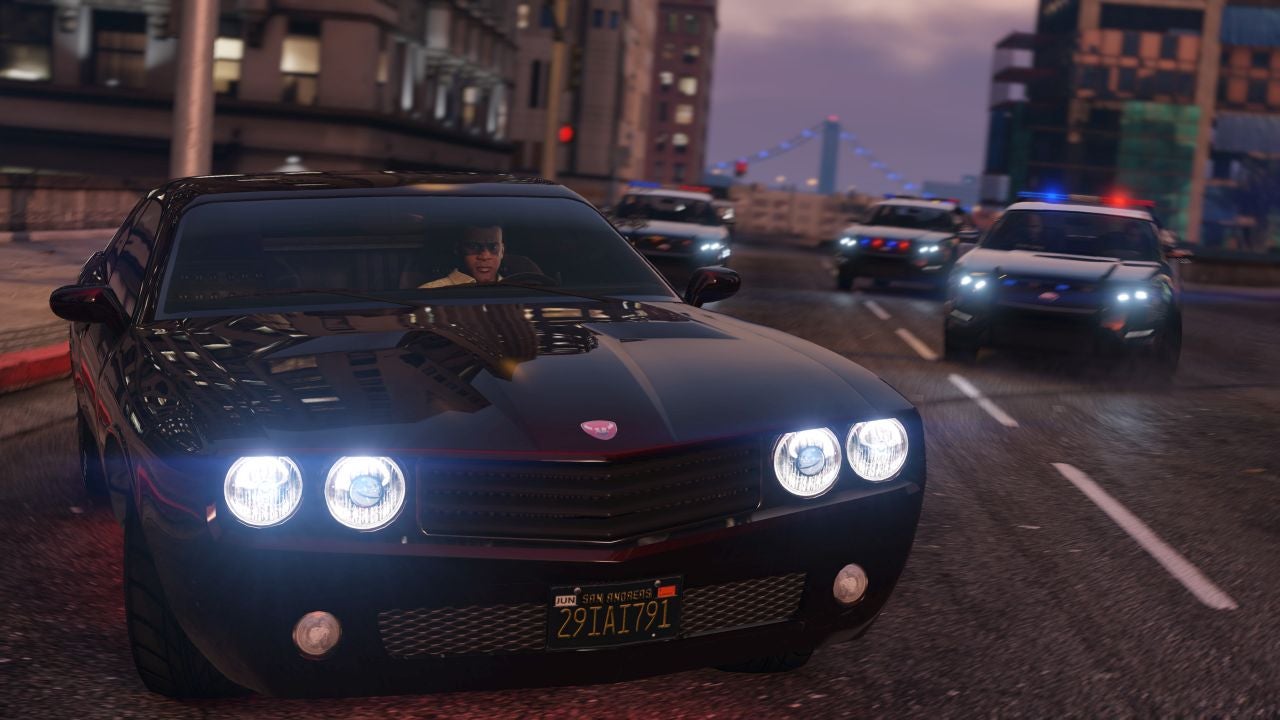 Players of GTA Online on PC are reporting getting banned for using a number of different mods.
The GTA 5 PC sub-Reddit is filled with posts about users getting banned, with confusion over whether cosmetic mods are just as bannable as those that give the player an unfair advantage.
One user posted an image saying he was banned from GTA Online for using an FOV mod. The thread is filled with conflicting reports from users who continue to play using mods.
Another thread shows a screengrab of a reply from Rockstar support sent in response to a player asking if FOV mods will result in a ban.
Here's what he had to say:
Cosmetic mods here could simply refer to visual changes like colour or environment effects. An FOV mod, while cosmetic in nature, is probably achieved by injecting the game's memory the same way a trainer would. Using a trainer - in any online game - is obviously not allowed. And this is where the water gets even muddier.
A large part of this confusion is due to Rockstar's reluctance to reveal a list of bannable offences to the community, which is somewhat understandable given the nature of PC mods and the different means they utilise to achieve their results.