GTA Online Festive Surprise is live: homing launcher, new vehicles & Xmas tree included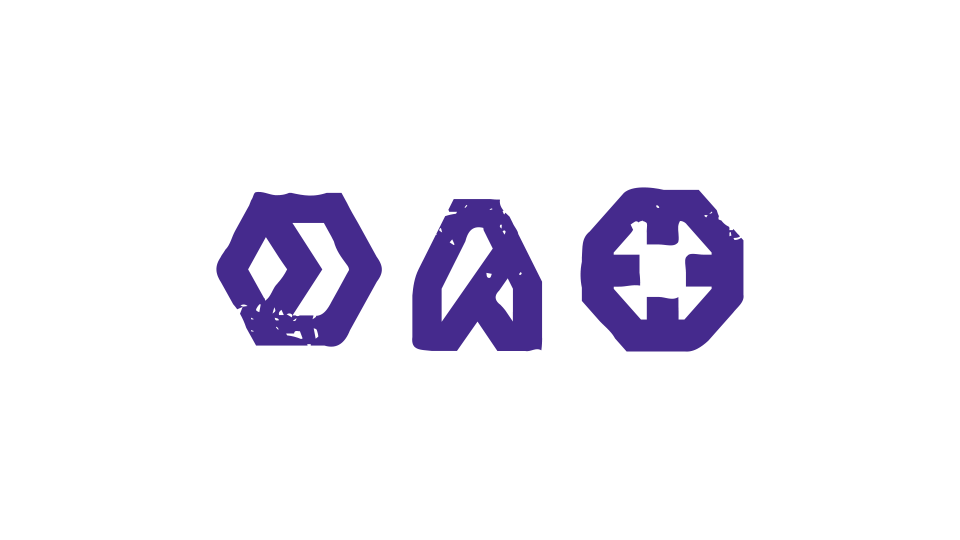 The Festive Surprise for GTA Online hinted at by Rockstar yesterday is live, and it includes new vehicles, weapons and a Christmas tree.

You'll also find gingerbread man and elf masks, some festive scarves, PJs and hats and tattoos.
Rockstar has also confirmed that Los Santos will see snow this festive season, as well as snowball fights.
New weapons include the homing launcher costing $66,000 and a proximity mine, according to these grabs.
Here's the homing launcher in action, via Kane Smith.
Browsing the San Andreas Super Autos site will reveal at least two new vehicles - the Vapid Slamvan and the Bravado Rat-Truck as well as two new liveries for the Dinka Jester and the Dewbauchee Massacro.
Players are now also able to own up to three different properties, according to this grab from Reddit user turnoffthenews.
The new download weighs in a 1.23 GB. The Vapid Slamvan was last seen in The lost and the Damned DLC for GTA IV and the Bravado Rat-Truck is a variation on the Rat-loader with a truck bed.
Here's a closer look at the Slamvan, via Kryptohm.
And it wouldn't be Christmas without a Christmas tree, would it? Thanks Lancer97.
There are also some new tattoos if that's your thing, as pictured on the GTA forums here.
And how about some festive long johns? They look quite fetching. As do the elf and gingerbread man masks.
Rockstar said yesterday that it would release a "Christmas gift" for GTA Online players as they wait for the release of Heists, due in early 2015.