GTA 5 publisher offers thousands of dollars in bounties to anyone who finds bugs in its domains and online services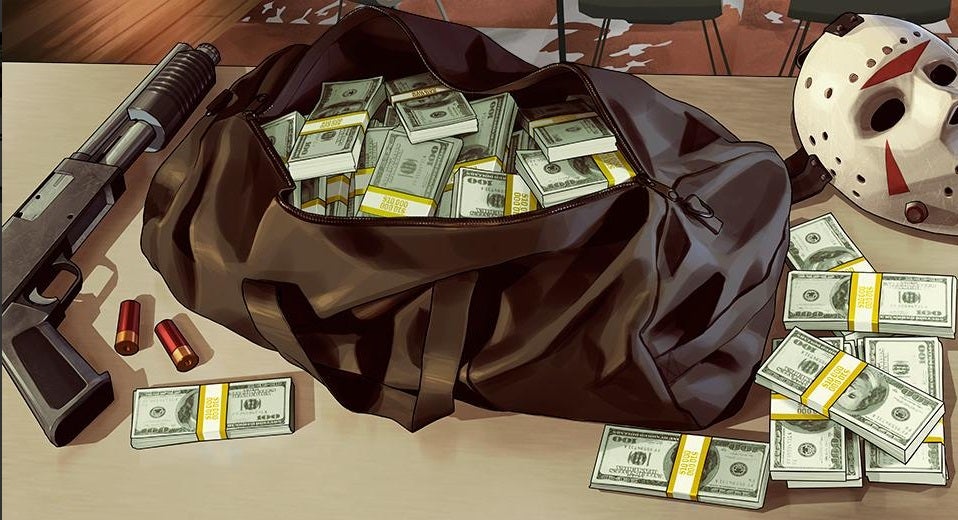 Rockstar Games is offering money to hackers willing to identify potential vulnerabilities in the company's online services and domains.
GTA 5 developer and publisher Rockstar Games has revealed a bounty programme through which anyone can get paid for identifying potential security risks in the company's websites and online service domains.
The ad was posted to HackerOne, a vulnerability and bug bounty platform. It lists $150 as the minimum bounty for identifying bugs and other potential vulnerabilities.
Over $90,000 have been paid so far, based on 155 reports from those who participated. So long as you're the first to identify an issue, and don't disclose it to anyone other than Rockstar, you'll be paid an amount of money depending on the severity of the issue.
Some of the domains listed in this programme include rockstargames.com, socialclub.rockstargames.com, lifeinvader.com, patches.rockstargames.com, prod.telemetry.ros.rockstargames.com, and others.
This does not extend to the games themselves, however, such as game bugs or exploits. There also doesn't appear to be an end date for this ad, so give it a go if you think you have something interesting.