GT5 to have "rain and night," damage "soon"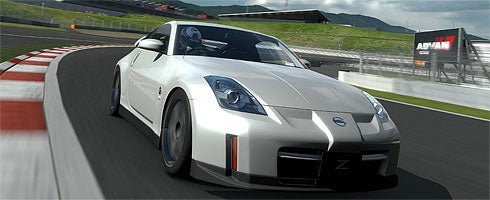 While it's hardly the most revelatory news in the world, in a mini-documentary about the relationship between the Audi R8 and Gran Turismo 5, creator Kazanori Yamauchi has confirmed the game will have weather effects and night racing.
The developer also said that the hilariously-delayed damage model, which was supposed to have been applied to GT5 Prologue a great many moons ago, will happen "soon".
There's a translation of the interview on the EG forums.