GT5 PS3 hardware bundle shown off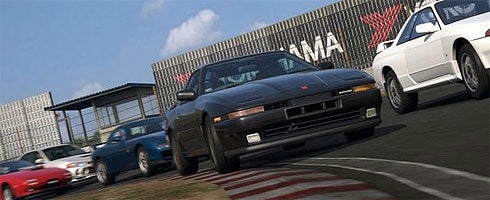 Shock.
Amazon's outed a 320Gb PS3 hardware bundle for Gran Turismo 5.
The pack will contain the console and the trimmings, as well as the collector's edition of the Polyphony racer.
It'll cost you £284.99 for the whole lot.
The box of the bundle's been pulled from Amazon, by the looks of it, but GT Planet has it.
GT5 launches on November 2 in the US, with a November 3 release in Europe and Japan for PS3.