Greg Canessa signs on with Blizzard for unannounced online game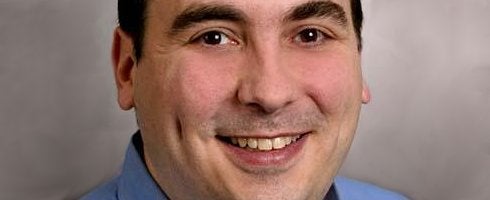 Greg Canessa has taken a position with Blizzard which entails work on an "unannounced project in the online space" alongside VP Rob Pardo.
Previously Xbox Live's group manager, Canessa left Microsoft to work for PopCap before moving on his new gig with Blizzard.
While PopCap was sad to see him go, the company wishes him nothing but the best.
"We are sorry to see him go and we wish him the very best", said company rep arth Chouteau. "It's been a pleasure working with him and his move is largely predicated on it being a big personal and professional opportunity for him.
"This isn't going to have any material impact on our console presence and our strategy with respect to the consoles and the DS and the areas that Greg was heading up. We're still very committed to those."
Good thing that.
We'll let you know if any word on what he's working on at Blizzard pops up.
Thanks, Joystiq.