Greedfall's release date trailer prepares us for some wild combat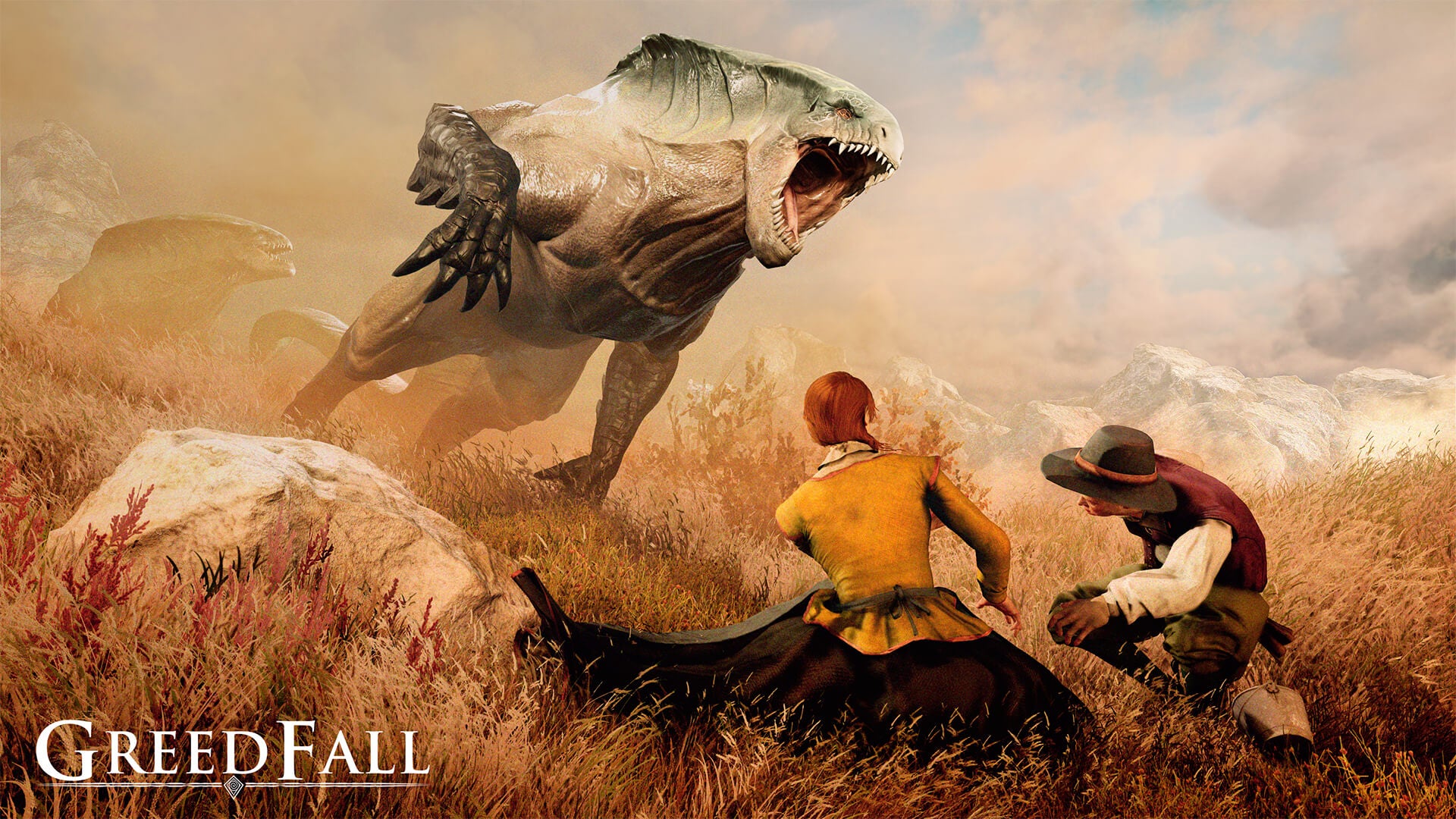 Greedfall gets a release date in this trailer - and it looks pretty good to boot.
The latest game from Spiders (The Technomancer, Bound By Flame) looked pretty good in its E3 story trailer, is certainly an ambitious game, especially from a relatively small team.
This latest trailer tells us when the game will be out and shows off a bit of the game's setting, and gives us some idea of just how much mayhem we'll be able to cause come September 10, when it releases for PC, PS4 and XBox One.
The trailer gives us a peek at the game's combat, too, which seems to mix magic with melee and ranged weapons. You'll be fighting other humans, but there are also various monsters and beasts to test your mettle against.
There's also a hint of romance here, as well as dialogue choices and extensive character customisation. It's looking like a fairly big RPG experience, then.
The Technomancer was a solid, enjoyable AA RPG with some cool lore and relatively fun combat. Greedfall looks like a considerable step up from that, though - hopefully it's as good as it looks. We'll find out for sure in a few months time.