GreedFall's E3 trailer kicks off a colonial invasion of magic-users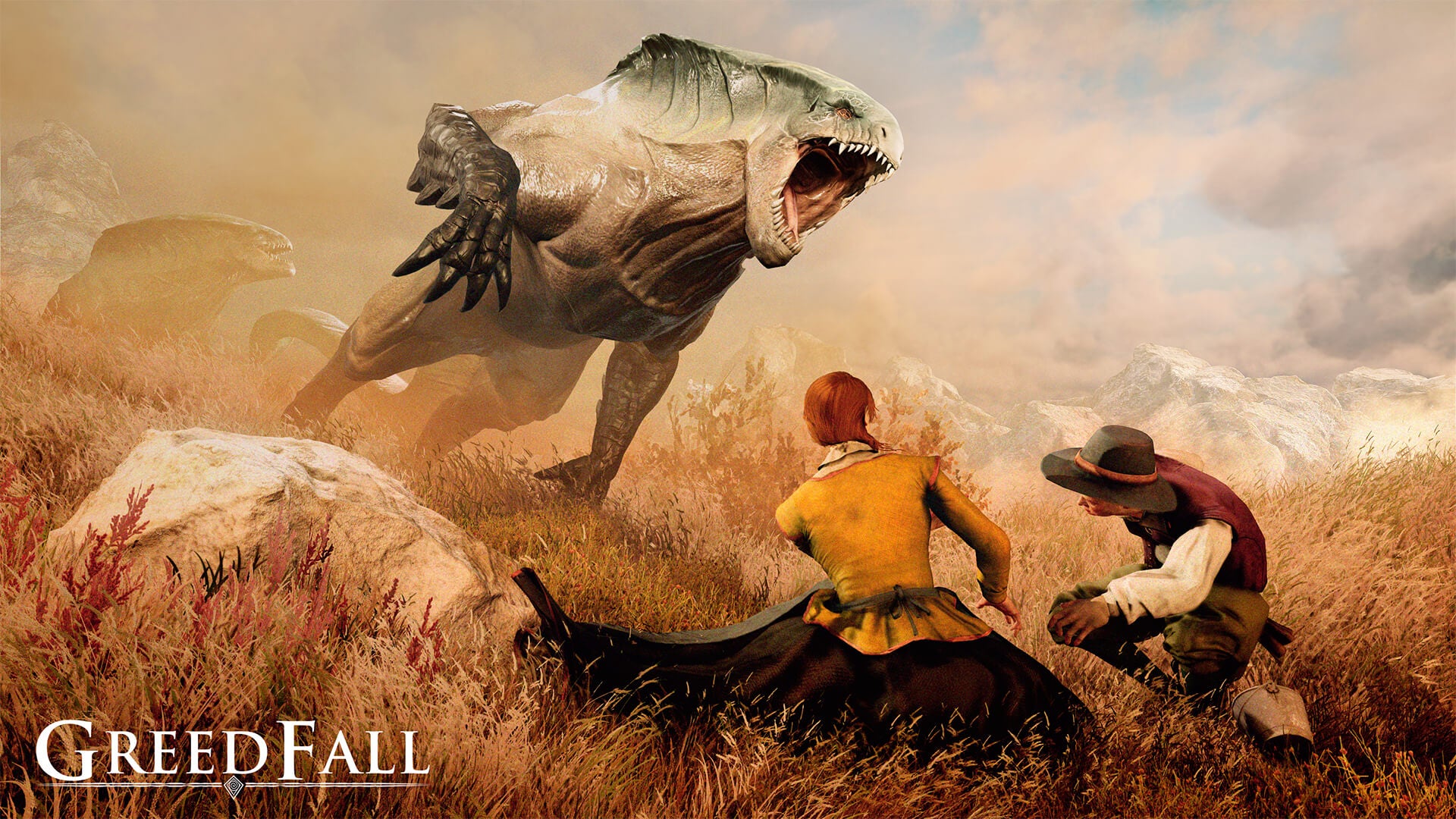 GreedFall, the upcoming fantasy RPG from Spiders, drops your mercenary into an alternate universe 17th Century.
Last year, Technomancer developer Spiders revealed GreedFall, an action-RPG that takes place in an alternate 17th Century. The concept was fascinating, but sadly, we've heard little since - until today.
Spiders unveiled a brand-new E3 trailer that introduces GreedFall's world, explaining what exactly sparked the conflict that will fuel its magical war.
GreedFall takes place in a version of 17th Century where magic and the supernatural exists. A new wave of colonists are fleeing a Europe plagued with pollution and disease for a better life in the New World. The only problem is, much like our own world, the New World already has an indigenous population that is being devastated by what can only be called an invasion. Where GreedFall breaks from history is that magic-users populate the ranks of both the colonists and the indigenous populations.
Your player is a mercenary and treasure hunter who leaves Europe with the colonists, only to be confronted with their destructive effects. As the game unfolds, you'll interact with NPCs and make decisions that influence the course of this magic war. Spiders promises that even trivial choices could have significant impacts on the world itself.
And when you're not in dialogue, you'll be fighting enemies and beasts that seem to threaten colonists and natives alike. (This is still an action-RPG after all.)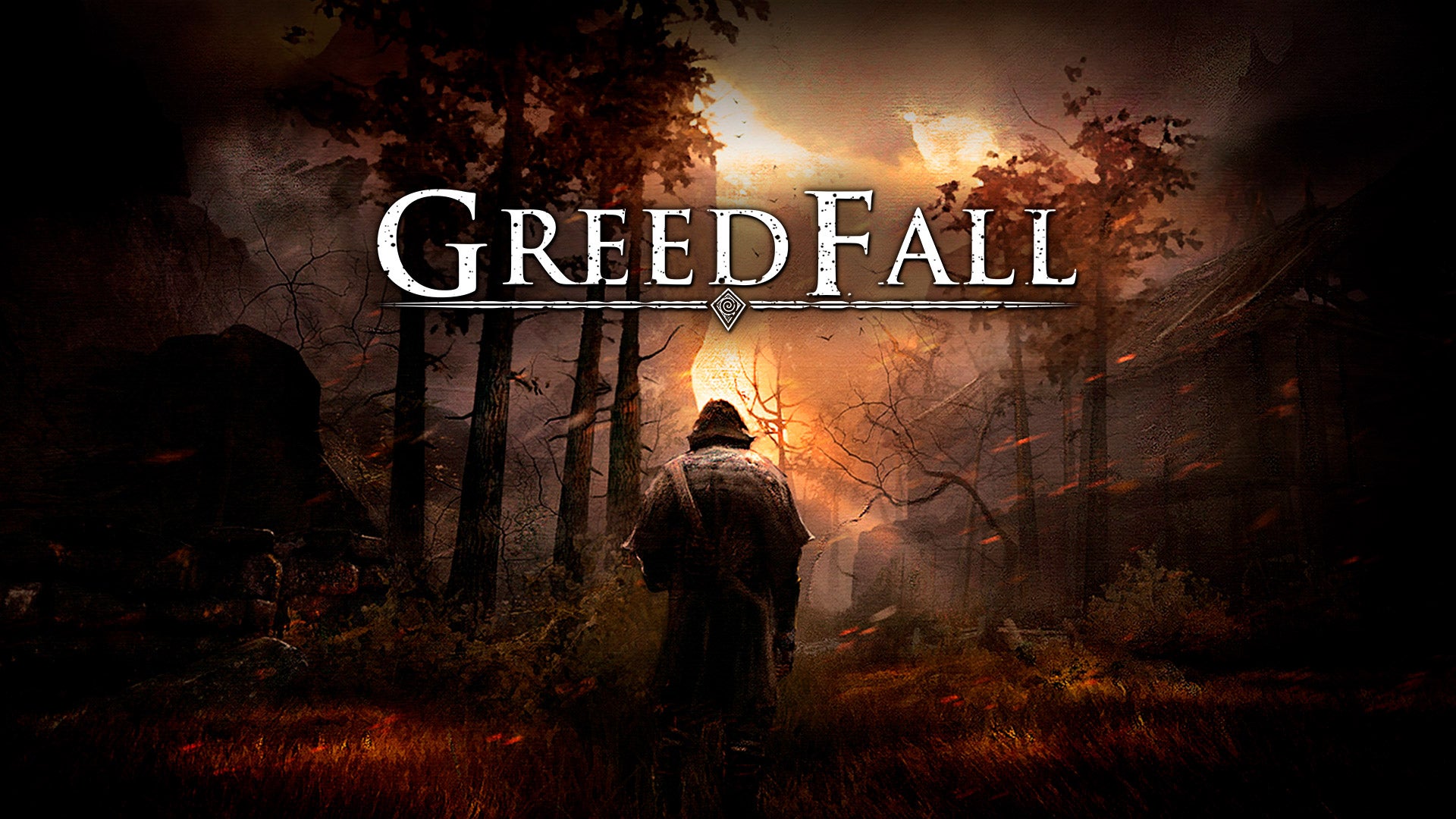 At a minimum, GreedFall looks like a solid, choice-based RPG among an E3 of countless great examples. The game launches for PC, PlayStation 4, and Xbox One in 2019. Here's hoping we can get our hands on it soon.
Keep an eye on our E3 conference time guide for all the upcoming conference times and stay on top of all the big E3 2018 announcements.