Makers of The Technomancer and Bound by Flame announce GreedFall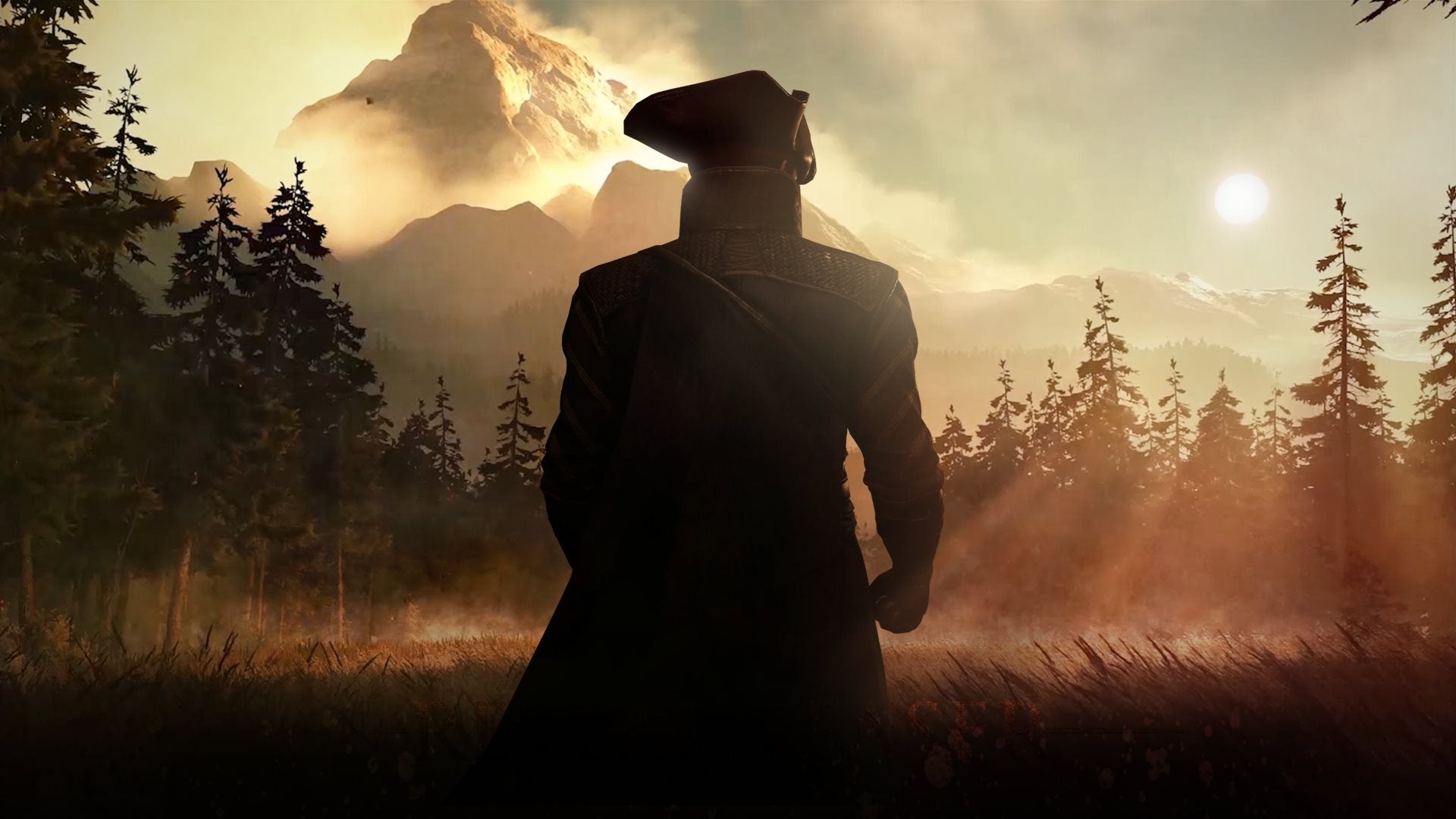 GreedFall is the latest project from the developers of last year's The Technomancer.
Spiders, the French studio responsible for two ambitious RPGs released these past few years: The Technomancer, and Bound by Flame, has announced its next game.
It's called GreedFall, and like Spiders' previous work, it's going to have a big focus on combat. This time, you'll also be able to resolve situations through diplomacy. GreedFall is set in the 17th century, inspired by Baroque art.
In the game's world, magic and supernatural elements exist. You play as a member of group of settlers and adventures exploring an island. But the island's indigenous people are fighting back, creating tension between the two groups.
The teaser trailer above is short, but reflects what you'll see in the early concept art below. That is to say: a dark world with mostly muted colours.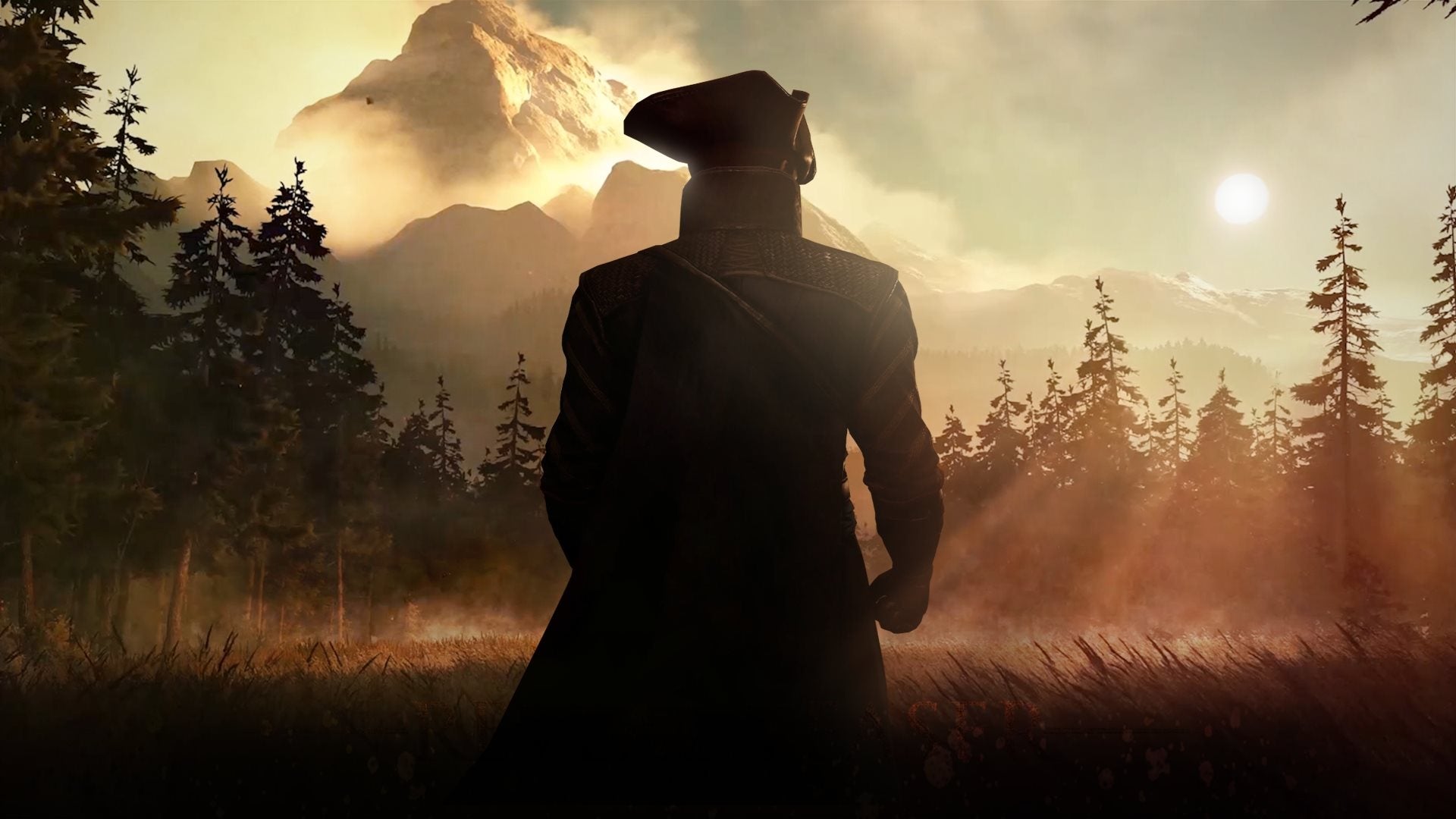 Spiders called GreedFall the studio's biggest game yet. "The island of GreedFall is a living, ever-evolving world. Your actions, from seemingly trivial choices to the most important political decisions, will influence and affect its course as well as the relationship between the different factions established on the island," the press release read.
GreedFall is currently shooting for a 2018 release on PC, PS4, and Xbox One.