Gran Turismo 7 may hit PS4 in 2016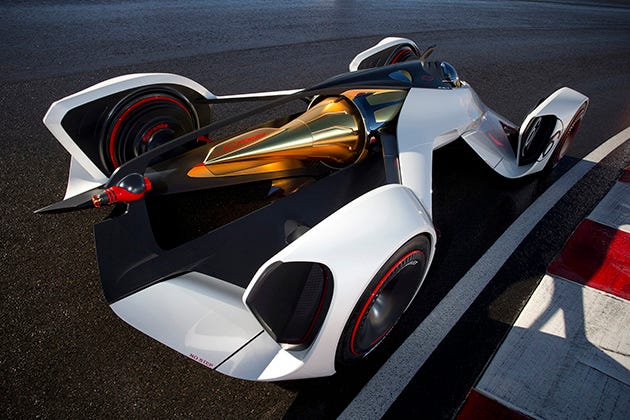 Kazunori Yamauchi, creator of the Gran Turismo series, talked to Spazio Games about the release date for the new game as well as addressing other issues present in the franchise.
Yamauchi was in Paris for an event unveiling the Peugeot Vision GT Concept and mentioned that the partnership between Peugeot and Gran Turismo would continue in Gran Turismo 7.
He also spoke about issues the previous games had with crash and damage physics, saying that these problems would be resolved in the new title.
Premium cars have also been confirmed, but no further details were mentioned other than their presence in the game.
When asked about the rumoured 2017 release date, Yamauchi stated that "People will never wait so much." This is courtesy of Google translate, but apparently he was quite emphatic, leading Spazio Games to surmise that we will more than likely be seeing the game during Autumn 2016.
Thanks for the tip, NeoGAF.