Grab the Forza Horizon 3 demo now for Xbox One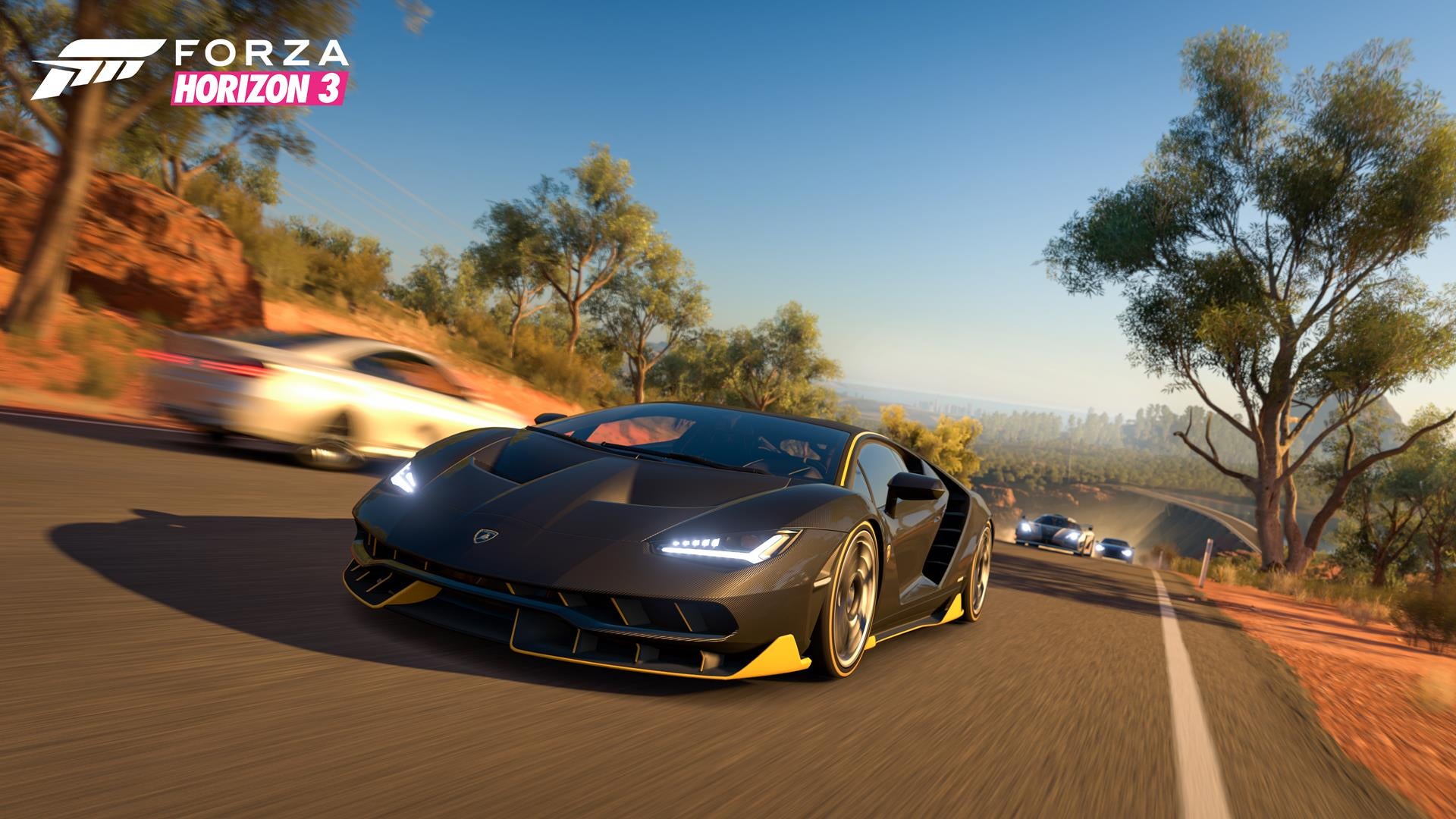 You can now play a demo for Forza Horizon 3 on Xbox One.
If you're interested in trying out the demo or purchasing the game, you may want to give this video the once over. It explores the top five changes you can expect in the racer.
The demo for the racer, which was outed a bit early last week, includes various vehicles to try out and events such as the Australian location for the Horizon Festival.
It also includes a portion of Forza Horizon 3's map, with roads taking you along the ocean, rainforests and Drift Zones in Byron Bay. Kind of makes us want to go to Australia, really.
Once all events in the demo are finished, players can play online with others in a free-roam session to explore the demo's map together.
At release, Forza Horizon 3 will feature more than 350 cars and will be released on September 27. The demo version does not include HDR support on Xbox One S and a tester for the PC version will be made available sometime after the game launches.