Forza Horizon 3: The top 5 changes explored in new video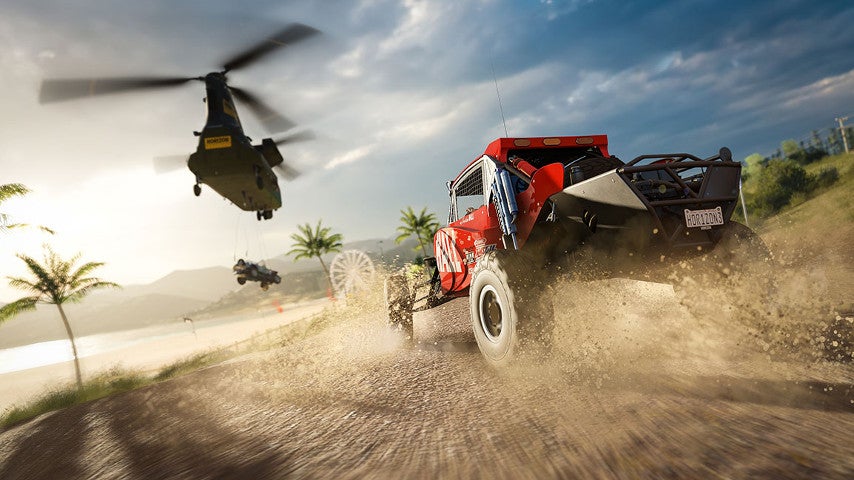 With Forza Horizon 3's release right around the next crazy hair-pin corner, Arekkz has taken the opportunity to highlight the top 5 changes Microsoft's latest entry brings to their beloved racing franchise.
Some of the most notable additions include full bodykits - a series first - and more extensive car customisation options, while the game's Drone Camera Mode extends the videogame photographer's toolkit by allowing you to detach from your car and fly the full length of the course.
Those wanting to see these changes in action themselves can go for a spin in the just-released Forza Horizon 3 demo on Xbox One, while PC players wanting to do the same will have to wait until 'sometime after launch'.
Fora Horizon 3 is set for release on September 27th for Windows 10 PC and Xbox One.