Stadia reportedly performing below Google's expectations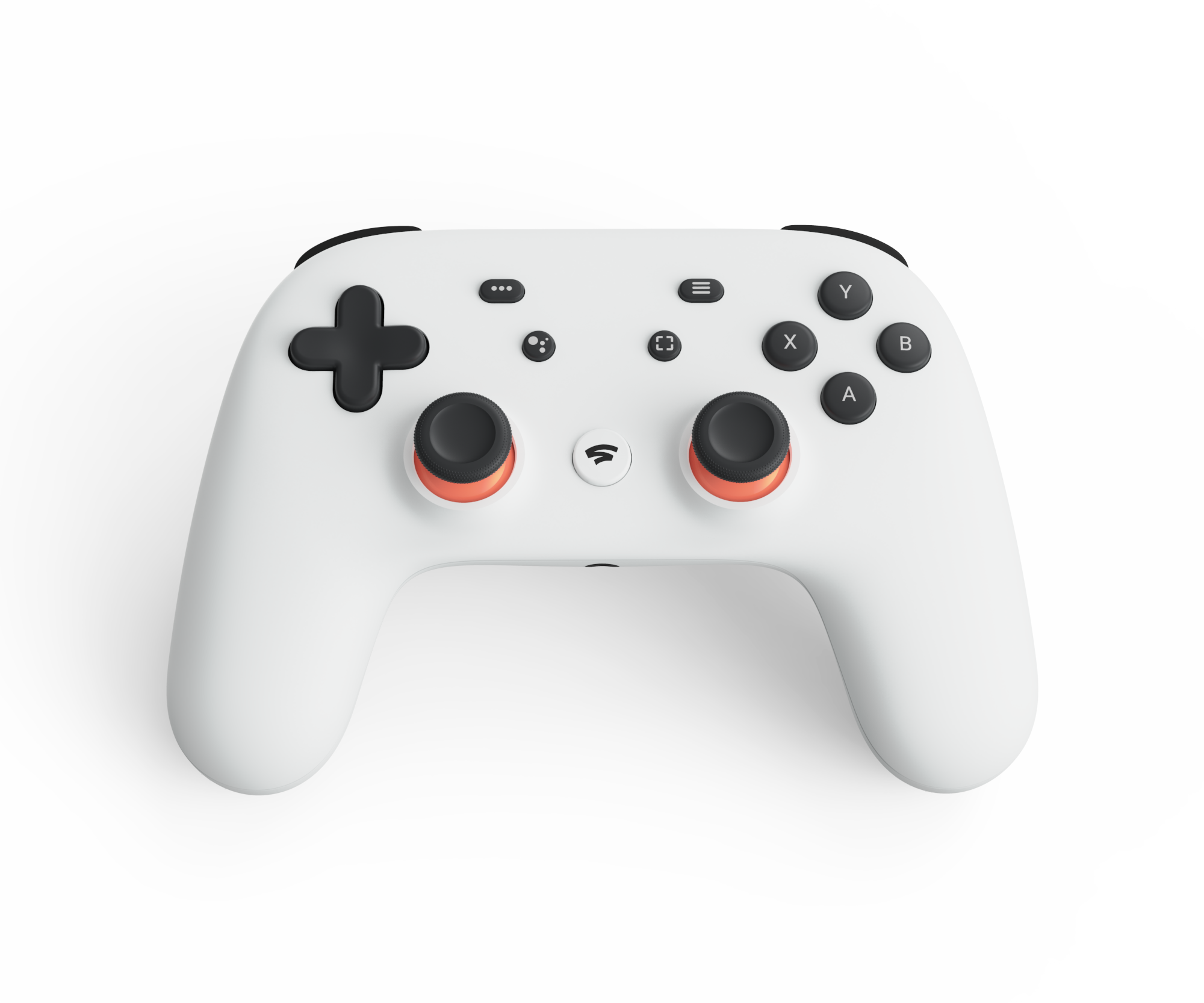 It looks like Google Stadia is off to a bad start as far as consumer interest.
According to Kotaku's Jason Schreier, pre-orders for Google's Stadia game streaming platform have been underwhelming.
Despite the Founders Edition actually selling out, one person involved in the process told Schreier pre-orders were below expectations. Until the free tier becomes available sometime next year, pre-ordering the Premier package is currently the only way to gauge actual interest.
Google Stadia is out today, and it already looks like a monumental flop. (I heard from one person involved that preorders were below expectations.) Question is, will they eventually stop trying to sell games and switch to an all-you-can-eat subscription model? Or just let it die?

— Jason Schreier (@jasonschreier) November 19, 2019
With that in mind, Schreier believes this reception has much to do with the platform's business model, which sells games and DLC at full price, and doesn't offer them as part of a subscription service.
It is, however, too early to tell what Stadia's fate within Google is going to be, but Schreier said the company is building new studios to create exclusive content, so it's not abandoning it just yet.
I don't think Google is going to give up on Stadia that quickly — they're building multiple game studios as we speak — but it was always asinine to think they could sell games at full price on this thing. Need to pivot, even if it means losing some of the biggest AAA games

— Jason Schreier (@jasonschreier) November 19, 2019
Launch day Stadia reviews praised the tech, but maligned almost everything around it. From the heap of missing features, limited UI to lack of enough original content, many critics simply couldn't make a compelling case for its existence at this time.
Reviews have also since revealed that some of the games aren't running at 4K, or 60fps in other cases, such as those of Destiny 2 and Red Dead Redemption 2.