God of War 4 to be announced at E3 2016, insider says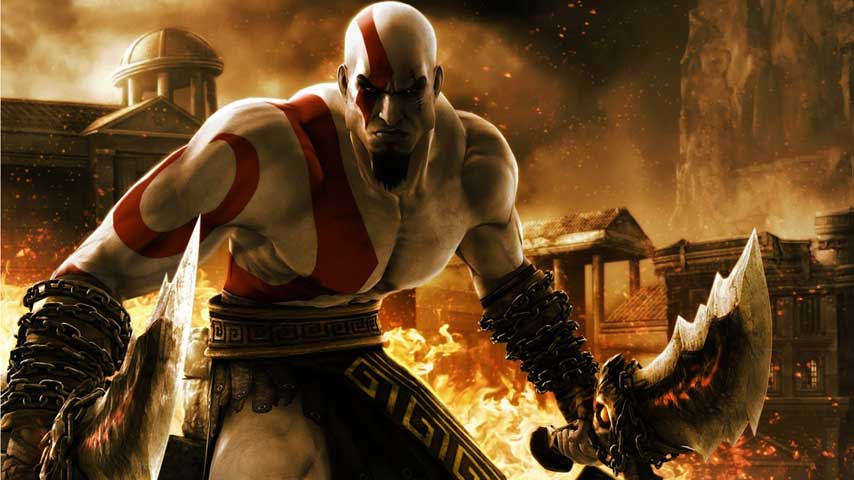 Talk of Sony revealing a new God of War game gains momentum once again.
God of War 4 to be announced at E3 2016, insider says
According to industry insider Shinobi602, Sony will announce the next entry in the God of War series at E3 this week.
Shinobi, who's so far had a really good track record of leaking unannounced projects and yet-to-be-made reveals (most recently with the Skyrim remaster), says that Kratos will be in the game.
Kratos is of course the protagonist of all previous games in the series, though Shinobi said that while Kratos is making a return, he may not be this iteration's protagonist.
The insider revealed this on an episode of Video Game Sophistry - as reported by Gamespot.
The game may also not carry the number 4, according to him. Back in April, a massive concept art leak revealed the game's Norse setting, and what appears to be a new design for Kratos.
In other Sony news, Shinobi said that Naughty Dog is currently prototyping The Last of Us 2, but isn't likely to announce it this E3.
Sony's E3 2016 showcase starts later today (early morning tomorrow). Bookmark this link to stay on top of all PlayStation news.
Be sure to check out our E3 2016 hub for all the news, videos, screenshots, interviews and much more, live and direct for this year's show.