God of War 4 leak reveals Norse setting, Kratos' return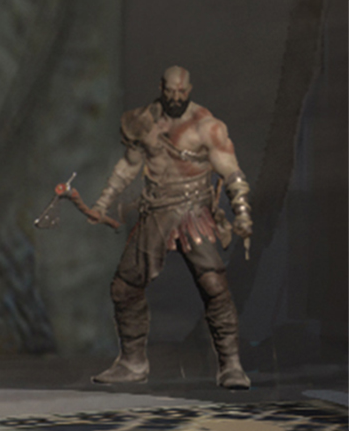 Kratos returns in God of War 4, which reportedly features a Norse mythology setting.
NerdLeaks published a big chunk of leaked concept art that's reportedly from God of War 4 overnight. The link, and the site, have since gone offline, but the shots made their way to NeoGAF.
The concept art is said to have been sourced from an artist's website. The unnamed artist worked at the game at developer Sony Santa Monica last year.
The concept images clearly show a Norse setting for the game, with references to Land of the Fairies and other Norse mythology concepts. Kratos also appears to have grown a beard, and now carries an axe.
Industry insider Shinobi602 revealed the Norse setting for the game on Twitter, prior to NerdLeaks' report.
You can see all of these through the link.