Ghost Recon Breakpoint PvP available at release, end-game will feature Raids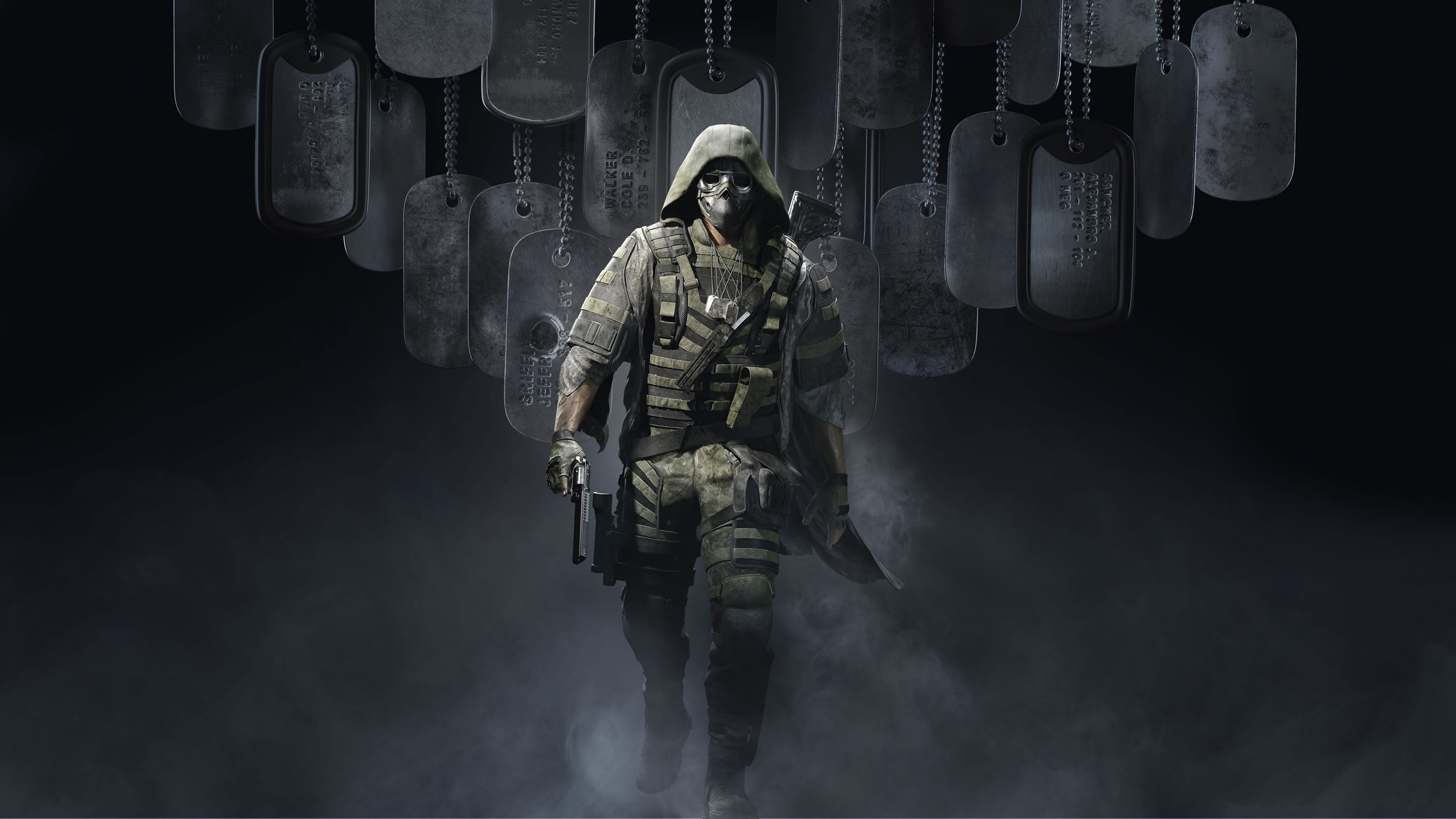 Ghost Recon Breakpoint was revealed today as the latest in the series based on the Tom Clancy IP.
Ubisoft announced Ghost Recon Breakpoint during a livestream today. If you missed it, you can get an idea of what to expect in the gameplay walkthough released after the stream ended.
According to Ubisoft, Ghost Recon Breakpoint can be played solo or in four-player co-op. While trudging around the various terrain on the island of Auroa, you will have to contend with steep slopes, injuries, and the fatigue system
Breakpoint features an open-world map, providing you with "total freedom to accomplish your missions," with a bevy of tactical options and tools.
This includes a new set of military features such as: the ability to carry enemies and teammates' bodies; blend into your environment with prone camo; set up camp with teammates in the bivouac to manage equipment; change classes; and fine-tune your strategies.
The studio promises "thousands of customization combinations" to make a Ghost to your liking. You will also be able to keep your character and progression through the game, in both the main campaign and PvP which will be available at release.
After launch, expect regular updates featuring new story arcs, classes, features and a new type of endgame content: Raids.
Ghost Recon Breakpoint releases October 4 for PC, PS4, and Xbox One. Check out Alex's preview of it at the link.