Ghost Recon Breakpoint open beta runs September 26-29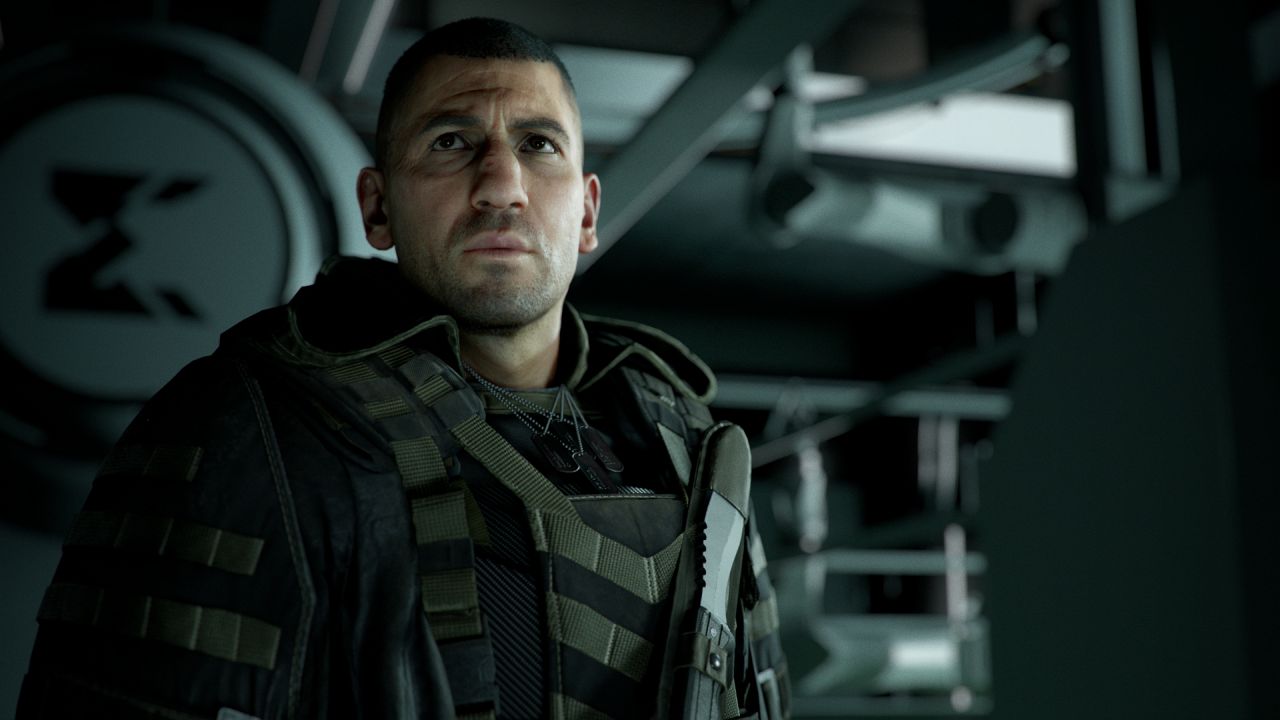 Open beta dates for Ghost Recon Breakpoint have been announced.
Ubisoft has announced the open beta for Ghost Recon Breakpoint will run September 26-29.
Players can begin pre-loading on September 24 at 3am PDT, 6am EDT, 11am BST, 12pm CEST on Xbox One, PlayStation 4 and Uplay.
Pre-loading on the Epic Games Store will start at 8am PDT, 11am EDT, 4pm BST, 5pm CEST.
The open beta will offer new and exclusive content that wasn't available in the closed beta. Players will be able to discover three extra main story missions which delve deeper in the game's storyline.
There will be two new regions available: New Argyll and Infinity. This is in addition to the four regions already unveiled during closed beta.
Participants will also be able to play competitive Elimination matches in Breakpoint's PvP mode, Ghost War. Four PvP tailored-maps will be available for these 4v4 matches: the PMC Camp, Port, Cold War Bunker and Harbor.
Players will also be able to complete up to 12 daily Faction Missions, four of which are new.
To get you excited for the open beta this weekend, Ubisoft has released a live-action video featuring Lil Wayne.
Ghost Recon Breakpoint releases October 4.