Watch new Ghost of Tsushima teaser, full trailer coming at The Game Awards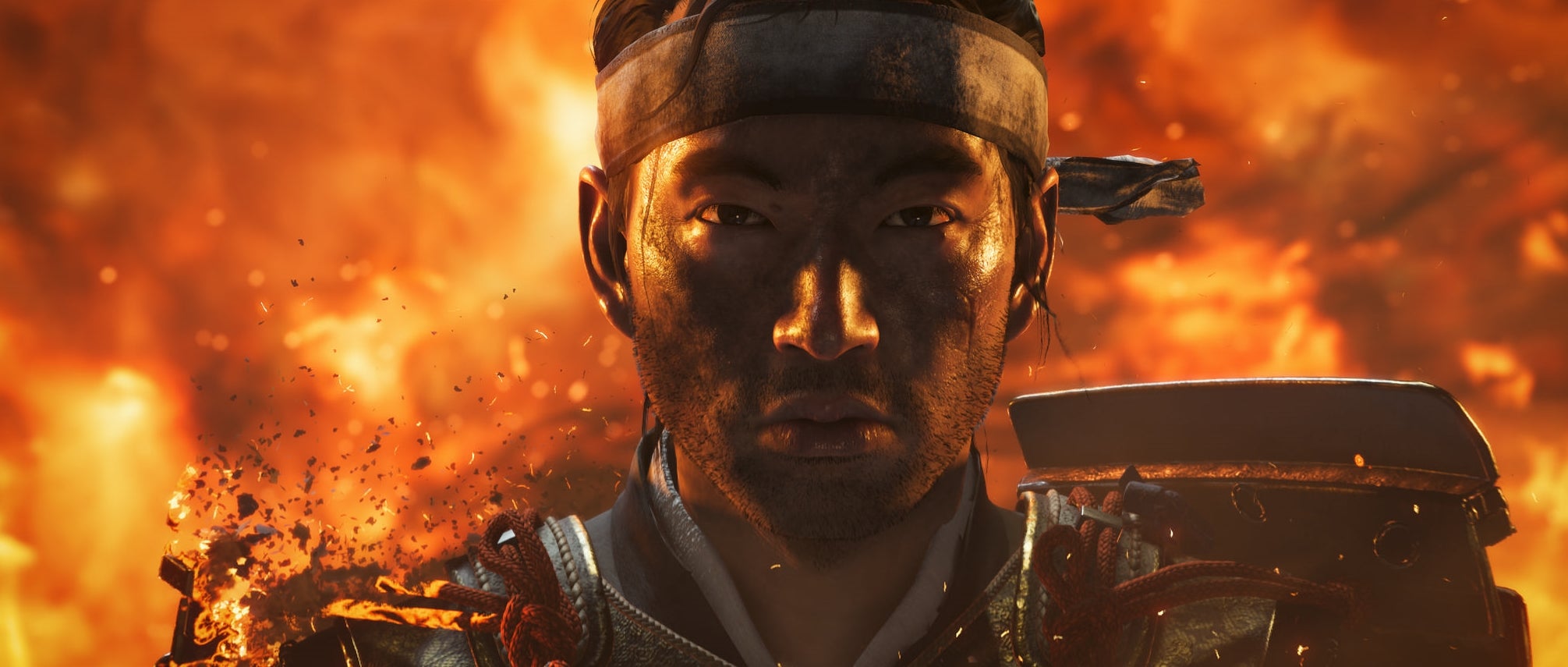 Sucker Punch's Ghost of Tsushima returns today following over a year of absence.
Sony dropped a new trailer for Ghost of Tsushima moments ago during State of Play, giving us a long overdue update on the action game set in Japan.
Today's trailer is actually only a teaser for the full thing coming at The Game Awards on Thursday, so it's a bit anticlimactic. Still, it's good to see Tsushima again, even if we've learned nothing new about it today.
You can watch it below:
Ghost of Tsushima does not yet have a release date.