The Game Awards 2019 will feature around "10 new game" announcements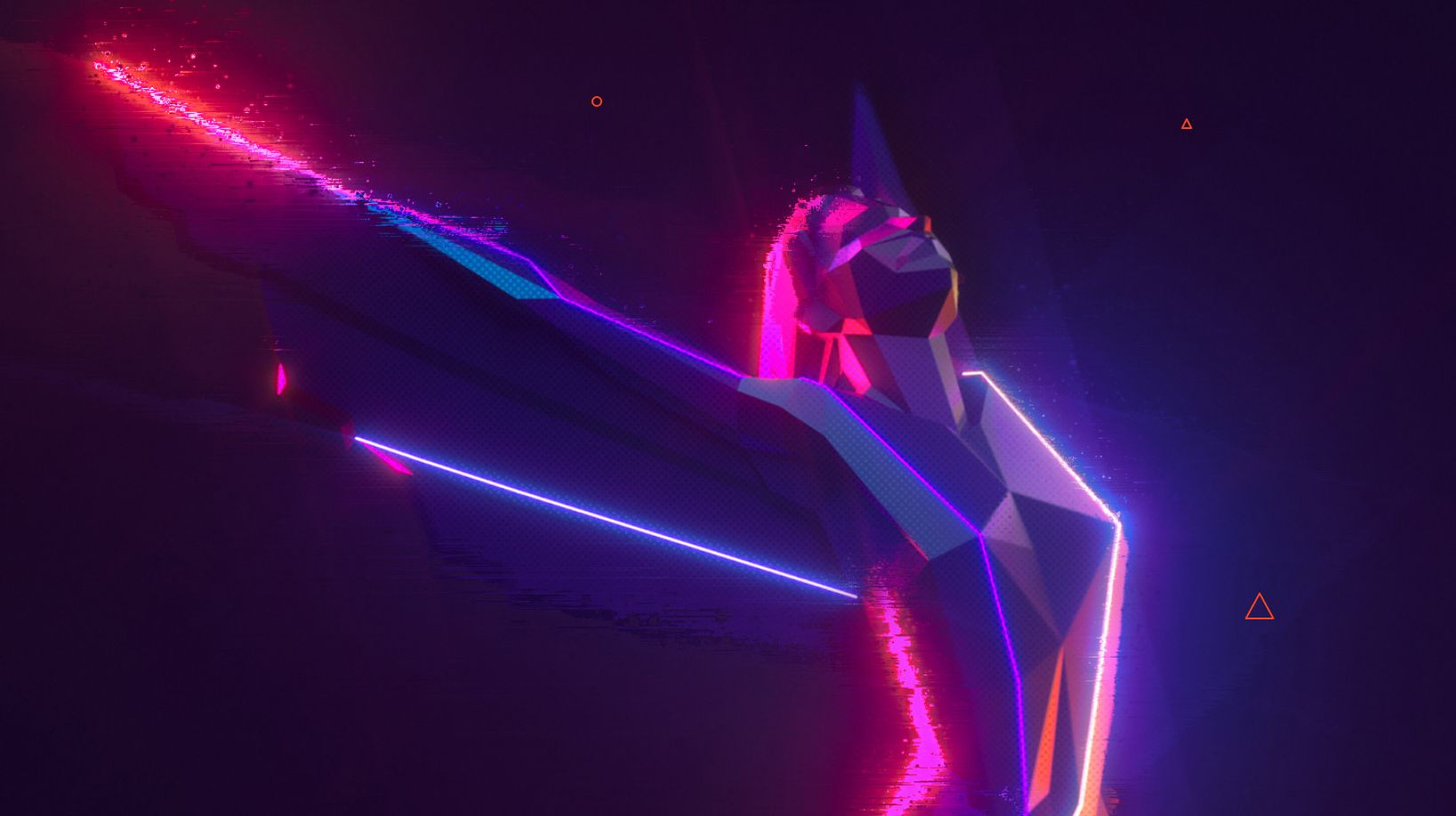 You can expect around 10 new game announcements during The Game Awards 2019.
That's according to host and producer Geoff Keighley speaking in a reddit AMA about the annual awards show.
"We have a bunch of brand new games being announced at the show," said. "There are around 10 new games/projects being revealed if you want to count the things that no one has heard about yet."
Keighley also said nothing being revealed at the show has leaked - so far - and that Resident Evil 3 remake isn't one of the announcements.
The Game Awards 2019 will air on December 12 and be livestreamed across 45 different streaming services. It will last around 2.5 hours.
Control, Death Stranding, and Sekiro: Shadows Die Twice have been nominated in multiple categories as well as Game of the Year. Super Smash Bros. Ultimate, Resident Evil 2, and The Outer Worlds are also up for the same award.
Voting has been open since November 19.