Get your very own minion when you pre-order Overlord II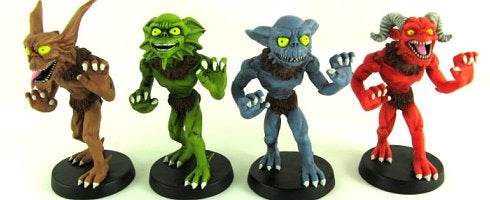 Those keen on pre-ordering Overlord II for PC, PS3 or Xbox 360 can get a special bonus when doing it through GameStop.
Once you lay down the cash online or in-store, you will get one of four collectible minion figurines along with the game when it's released.
Creepy looking things aren't they?
More over on GameStop.