Get a free copy of Dirt 3: Complete Edition on PC and Mac via Humble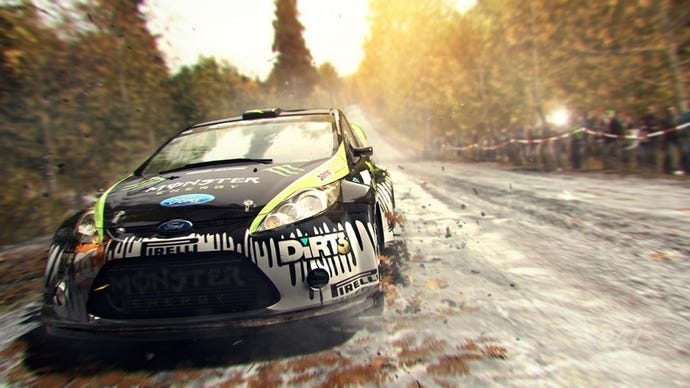 You can grab a free copy of this great racing game today.
more
The Humble Store is giving away free Steam keys for Dirt 3: Complete Edition. The game is available on PC and Mac, and this version comes with all pieces of add-ons and DLC.
It usually goes for around $30, and although it's not the best in the series, it loses out to Dirt 2 by a small margin. All you need to do is head over to the Humble Store, create an account if you don't have one, and add it to your cart.
The store will then email you a Steam key, the same way it does with other games you buy from it. Hurry up though, because this offer is available until 10am PT, 1pm ET, 6pm GMT/UK tomorrow.
See below for everything included in the Complete Edition:
The Monte Carlo Rally Pack
The X Games Asia Track Pack
The Power and Glory Car Pack
The Mud and Guts Car Pack
The Colin McRae Vision Charity Pack
The Ken Block Special Pack
The Mini Gymkhana Special Pack