Here's a video showing Gears of War 3 running on a PS3 devkit, which was a test by Epic [Update]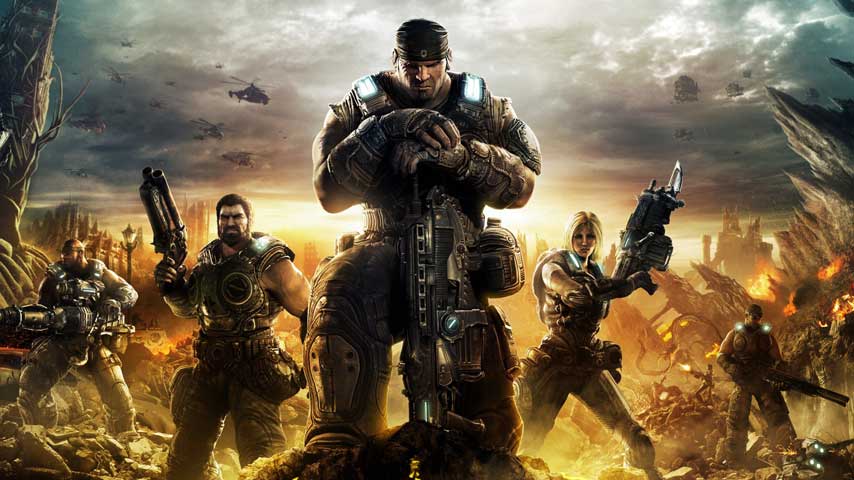 Yesterday, a video of Gears of War 3 being played on a PS3 devkit was posted online, and Epic Games have commented.
Since the video was posted online, an Epic Games representative got back with Kotaku, and stated the build was a tech test.
"This footage is a byproduct of Epic's internal Unreal Engine 3 testing process, which utilized both Gears and Unreal Tournament, and was never part of any actual product work for PlayStation 3."
Many assumed this was likely the case anyway, but confirmation is always appreciated.
The original story follows.
Original story
Footage of Gears of War 3 running on a PS3 devkit has popped up online.
According to Proto, who posted the video online, the Gears of War 3 build you see was created in May 2011, back when Epic Games was still developing the series.
Proto is running the game on a PS3 devkit, and split-screen works, and with the right commands, so does multiplayer, according to the video's description (thanks, Shinobi602).
Apparently, this build comes from data that was gathered back in 2011 when hackers breached Epic.
Since the video was released, Kotaku did a big of digging and according to individuals familiar with the pre-release build it was indeed created by Epic, but an explanation for why a PS3 version of an Xbox-exclusive was made, to begin with, is unknown as of press time.
In 2014, Epic sold the series to Microsoft, cementing the franchise's console exclusivity.