Gears 5 announces September release and a summer of testing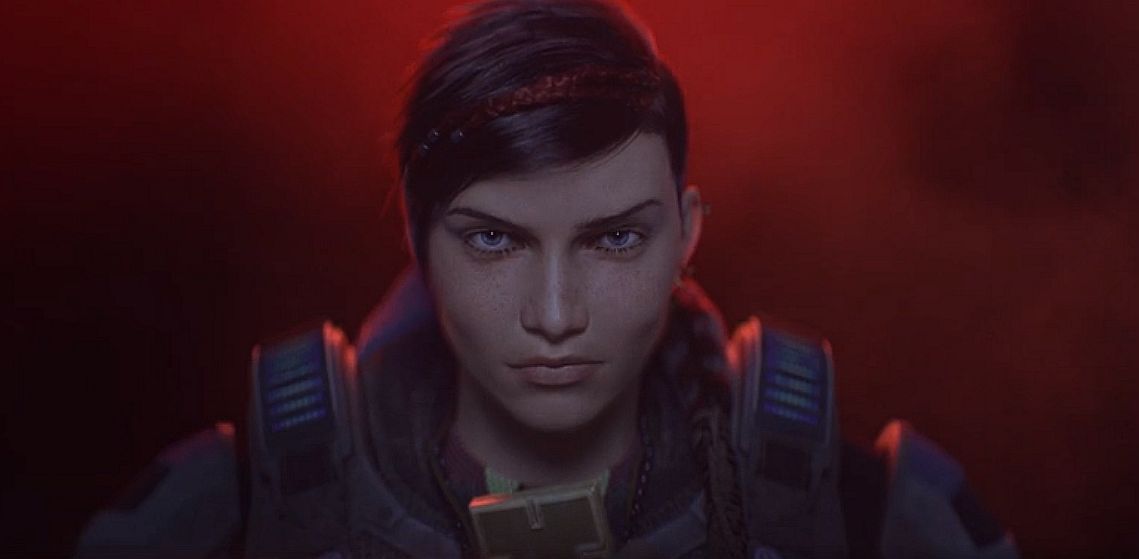 Face it: you knew there'd be more Gears 5 tonight.
We were spoilt rotten with Gears 5 in this evening's show. It almost looked like we wouldn't, though, as Xbox kicked off with a real weird teaser featuring leading lady Kait.
The Coalition showed off more Gears tonight with a new mode: Escape. We didn't see any gameplay of the three-player co-op mode, but a grizzly trailer showed a host of zombified goons. Spooky.
Gears 5 launches on September 10th. Game Pass Ultimate subscribers can clock in four days early.
Don't panic, eager beavers. A multiplayer "tech test" will kick off in July, with more to come as the year progresses.
Gears 5 ended with one surprise twist. Beefy boys in power armour not tough enough?
Dun-dun-dun dun-dun.