Gears 5 is free to play this weekend on Steam and Xbox One for Gold subscribers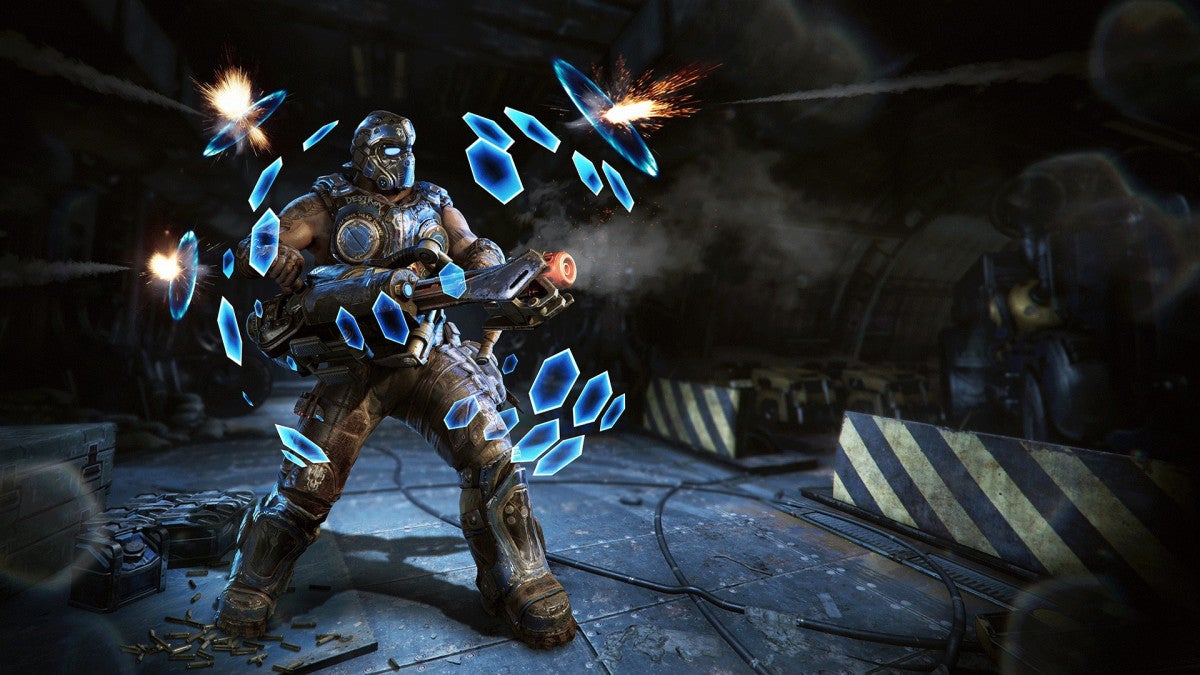 If you have yet to jump into Gears 5, and you're an Xbox Live Gold member or PC player, you can play now it for free.
The latest Free Play Days on Xbox One is live, and this time the game is Gears 5.
From now until April 12, the game and its latest update, Operation 3: Gridiron, will be available for XBL Gold users.
If you aren't a subscriber and play on PC, the game is also free to play on Steam during this period.
Operation 3: Gridiron was released on March 31, and introduces the new single-life mode Gridiron. It pits two teams of five against each other and the goal is to capture the flag and take it to the endzone.
The update also brought Gears of War characters Cole Train and Clayton Carmine along for the ride for Escape, Horde, and Versus modes, with Queen Myrrah challenging as a Villain in Versus.
Two additional maps were added: Pahanu with its overgrown ruins, and Gears of War favorite Canals. Two new 2v2 maps were also added: Arena, a dynamic map and tile-based map Annex.
If shooters aren't your bag, MMORPG The Elder Scrolls Online: Tamriel Unlimited is also free to play for XBL Gold members until April 13.