GDC: Making OnLive work is a "psychophysical challenge"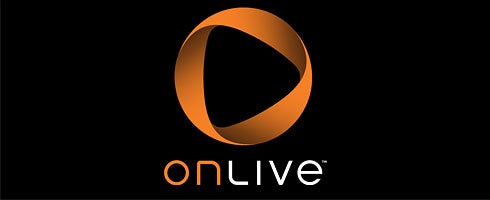 OnLive boss Steve Pearlman's told MTV that making his cloud gaming service work isn't just hard. It's "psychophysical".
"No one has pulled it off because it's an immensely difficult technical and practical execution challenge, involving deep knowledge and experience across many fields," said the company's co-founder.
"To make OnLive work involved fundamental work in psychophysical science; custom chip, hardware and wireless engineering; complex real-time software — from the lowest- to highest-level, and real-time network engineering down to the sub-packet level.
"And, it required a deep understanding of business structure in the video game, Internet, hosting, server and consumer electronic industries. Then, finally, it required an enormous amount of just practical execution: testing the system in hundreds of homes and ironing out every wrinkle to make it operate seamlessly."
Pow. OnLive, in theory, will let subscribers play high-end games, on demand, on pretty much any screen without the need for expensive hardware.
Hit this for more info, and do read the rest of that interview. OnLive was announced at GDC today and is expected to launch this year.