GDC: DRM is a "waste of time," says 2DBoy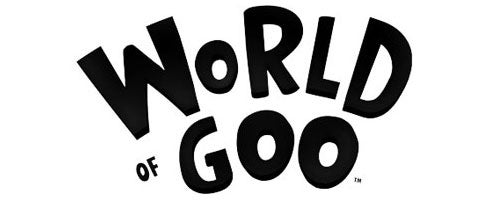 2DBoy's Ron Carmel just told GDC not to bother with DRM, Gamespot reports.
"Don't bother with DRM--it's a waste of time," he said.
"You just end up giving the DRM provider money. Anything that is of interest gets cracked, and the cracked version ends up having a better user experience than the legit version because you don't have to input in some 32-character serial number.
"Anybody who wants the game is likely to find it on BitTorrent sites. It's going to get cracked even with DRM, it's going to be available very quickly, so we don't see the point in having DRM. Piracy rates have been released before, and there's no difference between World of Goo and other games."
Carmel also detailed how much money was offered to 2DBoy by publishers for World of Goo, and how much the game cost to make. Get all that from Gama.