GDC: DC Universe Online and The Agency pushed to 2010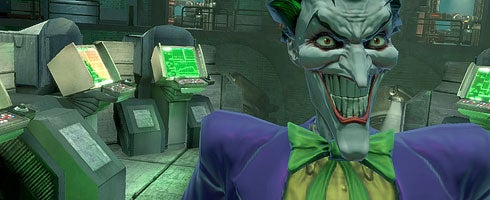 Oh dear. SOE's John Smedley's told a GDC lecture this morning that DC Universe Online will now release in 2010.
The PS3 and PC MMO was originally intended to hit this year.
Worse, SOE's other big-name MMO, The Agency, has also been pushed back into next year.
Not so great. Thanks, Joystiq.