GameStop to offer instalment plans for PS5 and Xbox Series X/S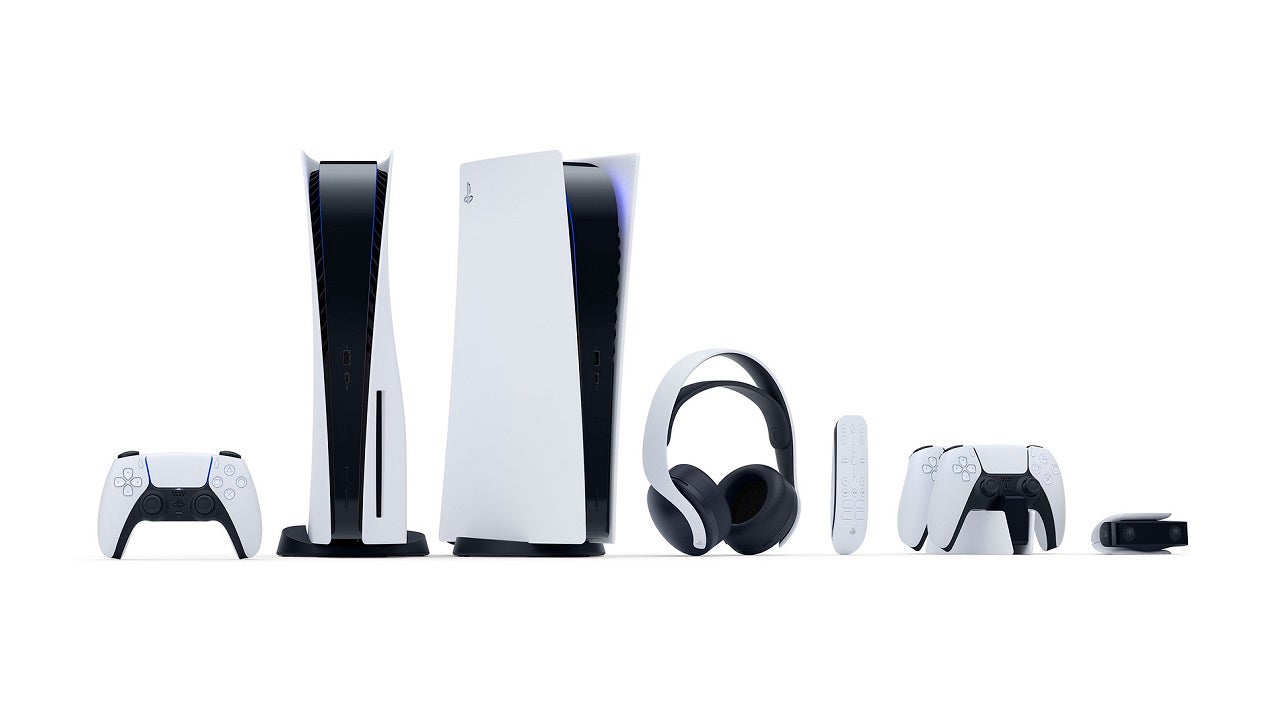 In a bid to stay relevant as the next generation of consoles arrives, GameStop is reportedly looking to offer customers a cheaper way of owning the new boxes.
GameStop is considering offering more than one way for players to get a PS5 or an Xbox Series X/S this holiday, outside of paying the full price upfront. According to a VentureBeat report, the retailer has already revealed these plans in internal documents.
GameStop is looking into three different options: instalment plan, direct layaway, and a rent-to-own program. Instalment plans will be offered through third-party companies like Quadpay, and Klarna, and they enable customers to split the purchase into four payments over six weeks. Instalments don't come with any interest, so the end price will be the same.
Layaway is something GameStop manages directly, and it allows those interested to pay small instalments over a certain period of time. Only after all instalments are paid and the full payment has been received do customers get their console.
Finally, GameStop is working with a third-party to offer a rent-to-own option, whichs allow the customer to pay a small upfront amount, take home the console, and pay the rest over 1-12 months. According to an internal memo, customers will be free to return the product during the 12 months.
All of these are separate from Xbox All Access, and apply to PS5, as well as other products sold at the retailer.