Gamescom 2021 will be a physical and digital hybrid event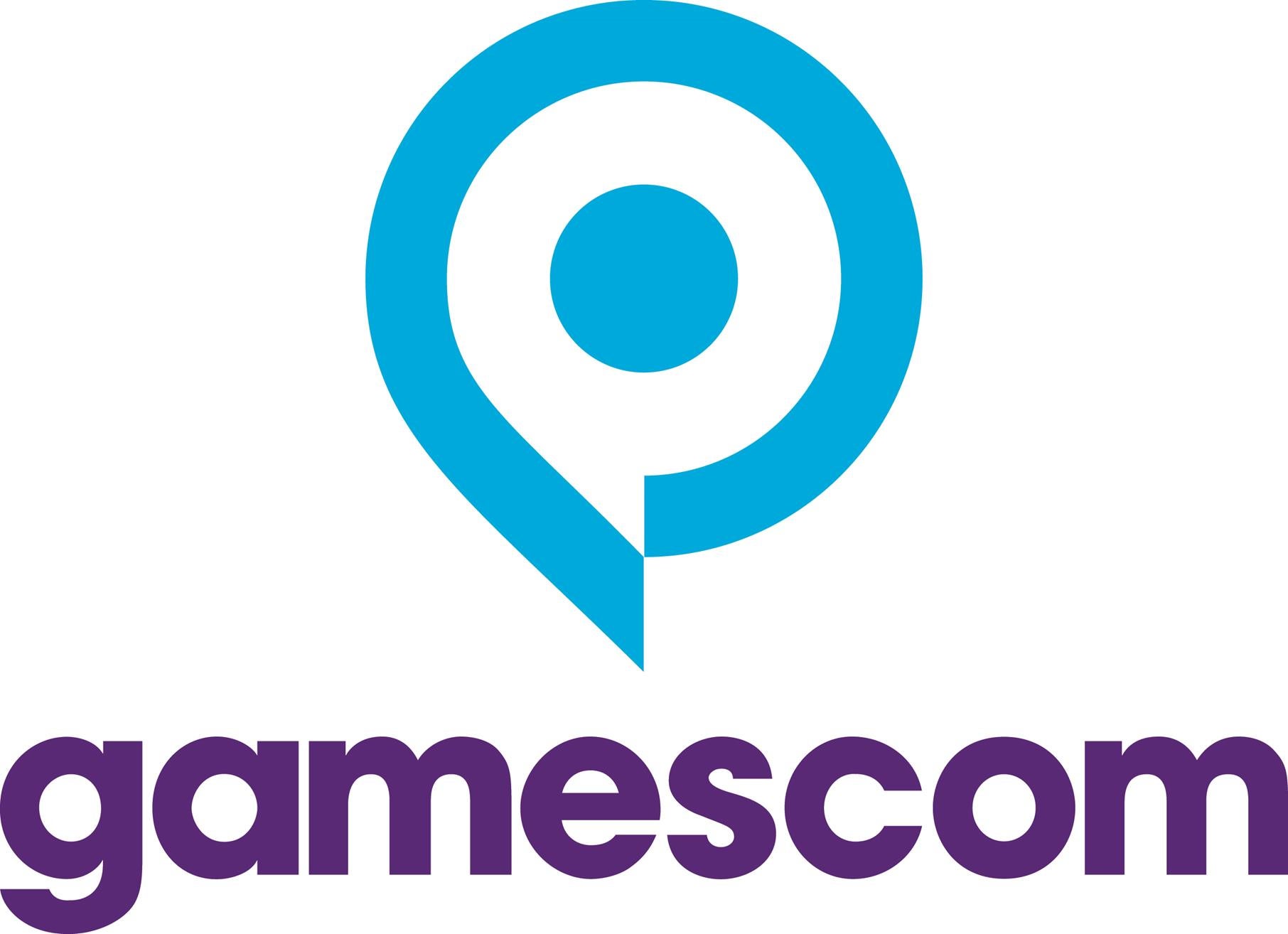 Next year's gamescom will take place in both the real and virtual worlds.
After the success of this year's gamescom, which attracted over 10,000,000 viewers over the course of the event, the organisers of the event have chosen to make next year's event available online, too.
Gamescom will return to Cologne in 2021, and it will be paired with an online presence similar to this year's to try and reach the same number of international viewers it achieved in 2020.
"With gamescom 2020, we have created a fully-fledged, global event that has brought the games industry together," said Gerald Böse, president and chief executive officer of Koelnmesse.
"We are very pleased with how well the digital concept was accepted this year. At the same time, we take the community feedback very seriously, saying that celebrating, playing and sharing emotions together on site makes gamescom so very special. That's why we're already looking forward to being able to offer a 'complete' gamescom experience here in Cologne and on the internet again."
Typically, the event in Cologne attracts enthusiasts and industry professionals from roughly 100 countries – but the online nature of this year's show brought in viewers from over 180 different nations around the world, and it stands to reason that Koelnmesse and game (the German Games Industry Association) are keen to keep that focus on internationality a key factor in the show's future.
In 2021, if the Covid-19 pandemic doesn't see another significant spike, gamescom will take place from Wednesday, August 25 until Sunday, August 29 in Cologne and online.