gamescom 2010 - EA press conference liveblog is a go! go! go!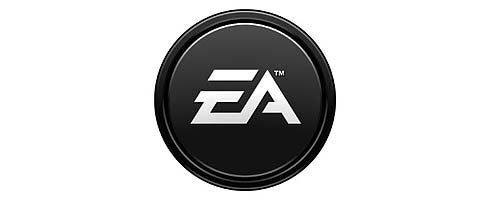 It's German go-time for EA. Following a conference last year which was full with the AAA goodness of Dragon Age: Origins, Mass Effect 2, Battlefield: Bad Company 2 and more, the publisher returns to Cologne with its 2010 big guns.
Expect more on the likes of Dead Space 2, Bulletstorm, Need for Speed: Hot Pursuit, as well as the European public unveiling of FIFA 11 and the multiplayer reveal of Crysis 2.
You're also likely to hear first details on Need for Speed: SHIFT 2. What you absolutely will see at the conference is a first Dragon Age 2 look from BioWare.
And there's been a bit of a chatter in the past 24 hours too of Mass Effect finally making the jump to PS3, so watch for that, just in case.
Oh, and there's that "something great" from DICE. What could it be?
We'll find out later this afternoon. EA's gamescom press conference kicks off at 4.00pm CET, or 3.00pm BST if you're in the UK. Get our liveblog below.
EA's also showing the event on its website: get that here.