GamersGate offerings surpass 1,000 titles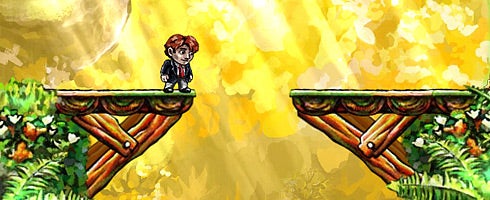 GamersGate has announced that over 1,000 different titles appear in its online distribution library, including Braid.
"Braid not only challenges traditional game design, it challenges the very fabric of the industry by achieving critical success as a download only title," said GamersGate CEO Theodore Bergquist.
"Our goal is to enable market access for small development companies in order to foster innovation in the industry, and having Braid as our 1000th title is a symbol of our success."
Originally part of Paradox Interactive, the service became independent of the publisher by way of budgets, goals and management - yet still maintains close ties.
The site just recently added X3: Gold, Happy Tree Friends False Alarm, Fishdom H2O: Hidden Odyssey, Modern Warrior Special Tactics, and is currently running a 75 percent-off special on Space Siege.
Thanks, GI.biz