Galarian Ponyta will be exclusive to Pokemon Shield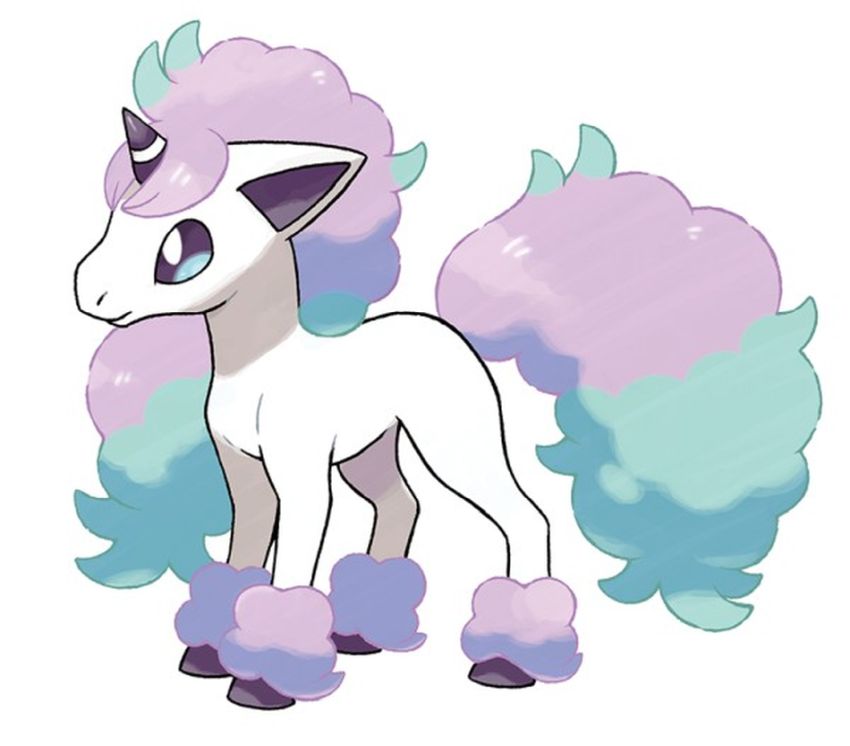 During the Pokemon Sword and Shield 24-hour livestream, Galarian Ponyta was revealed. Today, Nintendo has provided details on the equine cutie.
The Pokemon Company has provided details for Galarian Ponyta, which will be exclusive to Pokemon Shield. That said, the pony can be traded to Pokemon Sword.
According to the information posted, Galarian Ponyta is a Psychic-type, Unique Horn Pokemon. It features the abilities Run Away and the new ability Pastel Veil.
Pastel Veil will prevent Ponyta and its allies from becoming poisoned, and even cure a poisoned status when entering the battlefield.
Ponyta looks much different than in previous games due to the life energy of the forest. The Pokemon can "absorb energy of the surrounding atmosphere," which is then stored in its mane. The mane will become "more colorful, and even emit a sparkling glow," if plenty of energy is in the surrounding area.
Check out Galarian Ponyta in the video and screenshot gallery.
Pokemon Sword and Shield releases November 15.