G2A admits it sold stolen game keys, pays Factorio dev $39,600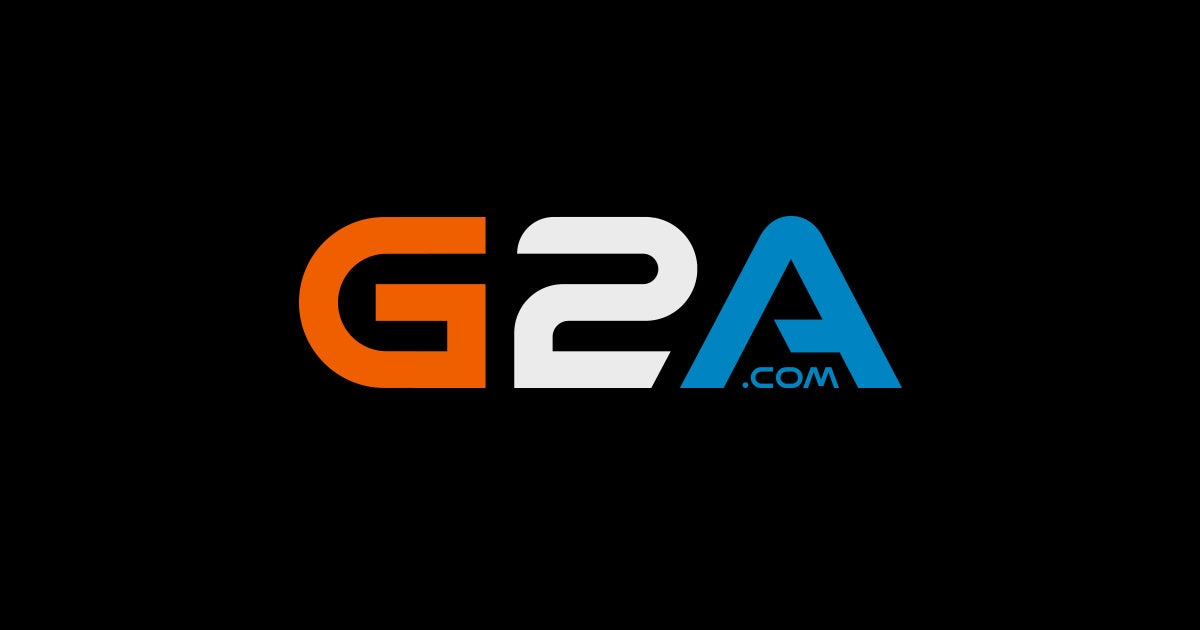 G2A has agreed to compensate one developer whose game was fraudulently sold on the G2A marketplace.
G2A is a marketplace where anyone could sell and buy game keys, mostly for PC games. The site came under fire last year after a number of developers accused it of enabling stolen keys to be peddled on its marketplace.
Following a clash with indie developers and the press - and in a show of goodwill, the company behind G2A pledged to pay developers ten times the value of their stolen keys, if it can be proven that said keys were sold on G2A.
Only one developer agreed to work with G2A, Factorio developer Wube Software. The plan at the time was to bring in an independent, third-party auditor to handle the investigation.
G2A threw around names like Ernst & Young, PWC, and KMPG as potential candidates to perform the audit. However, in a blog post this week, G2A said none of the proposed auditors "would meet our agreed requirements."
Nevertheless, G2A worked with Wube on the investigation and found that, of the 321 stolen keys, 198 were sold on G2A's marketplace between March and June 2016. As G2A promised, the developer will be compensated tenfold for the lost revenue, which comes out to $39,600.
G2A later told Polygon that this incident was "the wake-up call we needed."
"We would be the first to admit that, in our formative years as a company, we took too long to recognize that a small number of individuals were abusing our Marketplace," a G2A spokesperson said.
"However, the criticism we received was the wake-up call we needed, and over the last years we have been totally committed to tackling any incidents of fraud on our site. Today we use some of the most sophisticated proprietary anti-fraud AI technology of any online marketplace for digital products."