FTC workshop on loot boxes to be held in August, livestreamed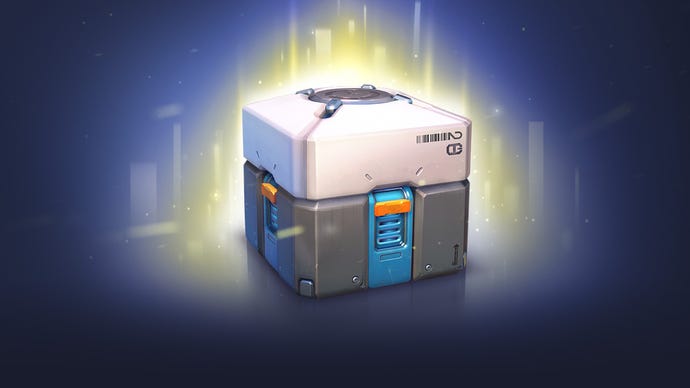 The FTC's upcoming loot boxes workshop has an official date.
In February, the United States Federal Trade Commission (FTC) announced that it's going to be holding a public workshop to examine loot boxes and their effects on modern games.
Now, the FTC has confirmed that the workshop will be held on Wednesday, August 7 at the Constitution Center in Washington DC. The workshop is open to the public, and will be streamed live on the FTC's website.
A list of speakers, as well as the workshop's agenda, have yet to be confirmed. That said, the official announcement says the commission invited "industry representatives, consumer advocates, trade associations, academics, and government officials."
The event will discuss three aspects:
The in-game transaction landscape, including the origins and evolution of loot boxes and their role in game play and the digital marketplace.
Research examining consumer behaviour, including child and adolescent behaviour, in the context of video games and digital transactions.
A discussion of consumer awareness and education about in-game digital transactions, including the mechanics, marketing, and financial commitments associated with loot boxes.
From now until June 7, the FTC is accepting suggestions from the public as to invited participants, and the topics discussed. There's a dedicated email address you can email those to, and the FTC is also taking written submissions until October 11.