Forza 6 pays tribute to the history of racing games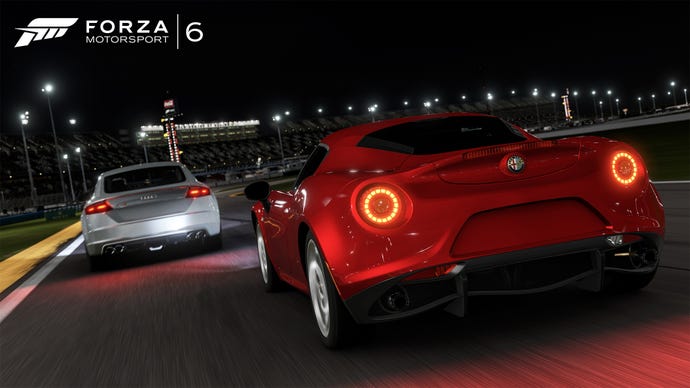 Prepare to qualify.
This is a pretty smart ad for Xbox One exclusive Forza 6.
Highlighting some of the biggest racing games of the past 30-something years, it gives a cheeky nod to Pro Am, Pole Position, Chase HQ and Ridge Racer.
Forza Motorsport 6 is out September 15 and there's a slick-looking limited edition bundle to go with it.