You can play Forza 6 on PC starting today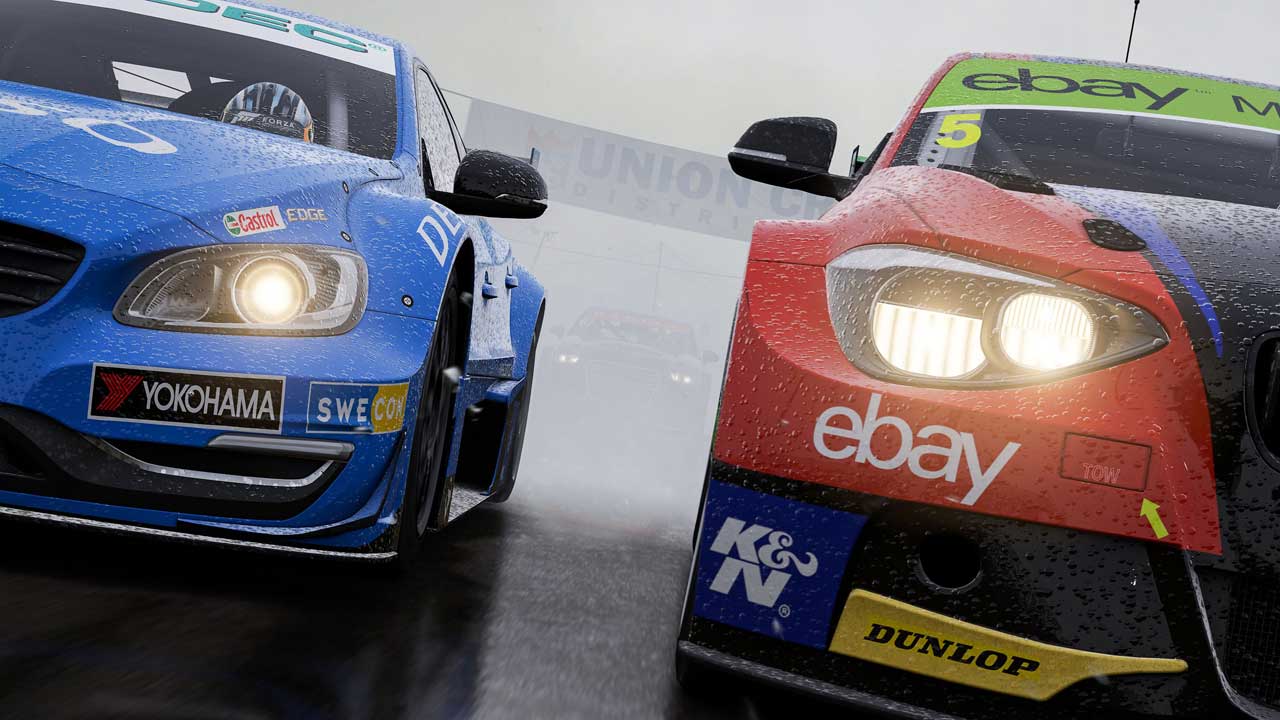 The Forza 6 Apex beta goes live today on Windows 10.
As previously announced, PC players get to play Forza on PC for the first time when the beta for Forza 6 Apex goes live today.
The beta is will made available only through the Windows Store, accessible on Windows 10. The download will be around 18.8 GB and you'll get access to 63 cars and six track locations.
The beta will be updated throughout the summer, and wheel support is planned. The minimum and recommended specs are relatively modest, too.
Apex will see a full release later this summer, as a free-to-play title.