Fortnite mobile is finally available on iOS without the need for an invite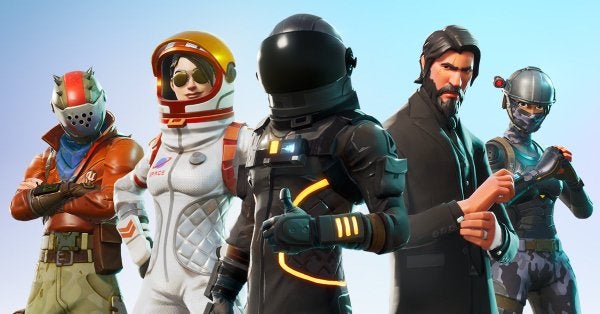 Fortnite mobile is now available for all on iOS.
Following weeks of players asking how to get an invite to Fortnite mobile, and hoping they get picked after signing up, Epic Games has now made the experience of acquiring the game hassle-free.
Anyone can now head to their regional iTunes app store and grab the latest version. Epic announced the big news this week.
No invite needed - Fortnite is now open everywhere on iOS. Grab your friends and jump in now! https://t.co/qU3S8QAQ9K

— Fortnite (@FortniteGame) April 2, 2018
Fortnite mobile requires iOS 11 or higher, and won't work with some older phones. It supports iPhone SE, 6S, 7, 8, X, iPad Mini 4, Air 2, 2017, and iPad Pro.
If you own an iPhone 5S, 6, 6 Plus; iPad Air, Mini 2, Mini 3, or iPod Touch, you're sadly out of luck.
Fortnite mobile is in development for Android, but does not yet have a release date. When it's ready, it's likely Epic will follow a similar launch strategy of making it invite-only at first before opening the floodgates.