Epic is once again warning Fortnite players about free V-Bucks scams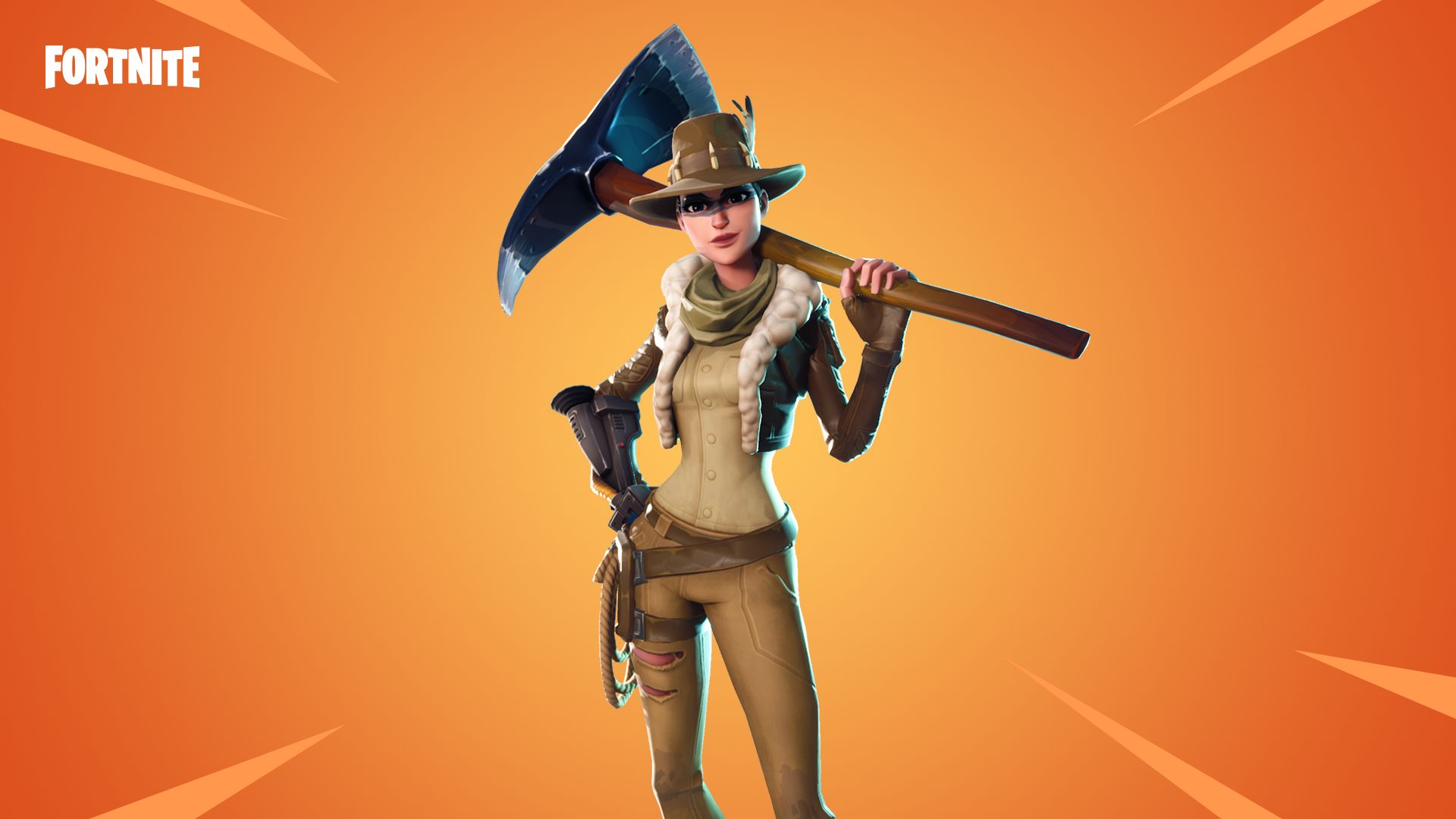 Fortnite players should know by now that there's no such thing as free V-Bucks.
Unfortunately, some Fortnite players, particularly children and teenagers, still fall for the thousands of scams online and on YouTube promising them V-Bucks.
In almost all cases, those making the videos ask their audience to download certain apps which they say will reward them with points they can later exchange for V-Bucks.
The apps are typically designed to boost download and usage rates for other iOS and Android apps, and they track how long a user spends on each of them as well as how many they download and turn that into points. It's basically a more modern version of the old browse this website for a while and click everywhere for a few minutes to earn money.
Then there's the traditional scams which ask users for their account details, though those are rarer compared to the app scams we mentioned above.
To remind everyone, Epic Games tweeted out a link to its account security page, which covers, among other things, V-Bucks scams.
Say NO to scams!

Beware of scam sites offering free or discounted V-Bucks. The only official websites for Fortnite are https://t.co/8CxczhrZwk and https://t.co/zxorPaoiJb.

For more information of Account Security: https://t.co/oF57QdfDLH pic.twitter.com/5oTKougmuq

— Fortnite (@FortniteGame) May 25, 2018
In other Fortnite news, the game's Week 5 Challenges leaked earlier. They are not live yet, so you can get working on the Week 4 Challenges in the meantime.