Fortnite Battle Royale mode took only 2 months to make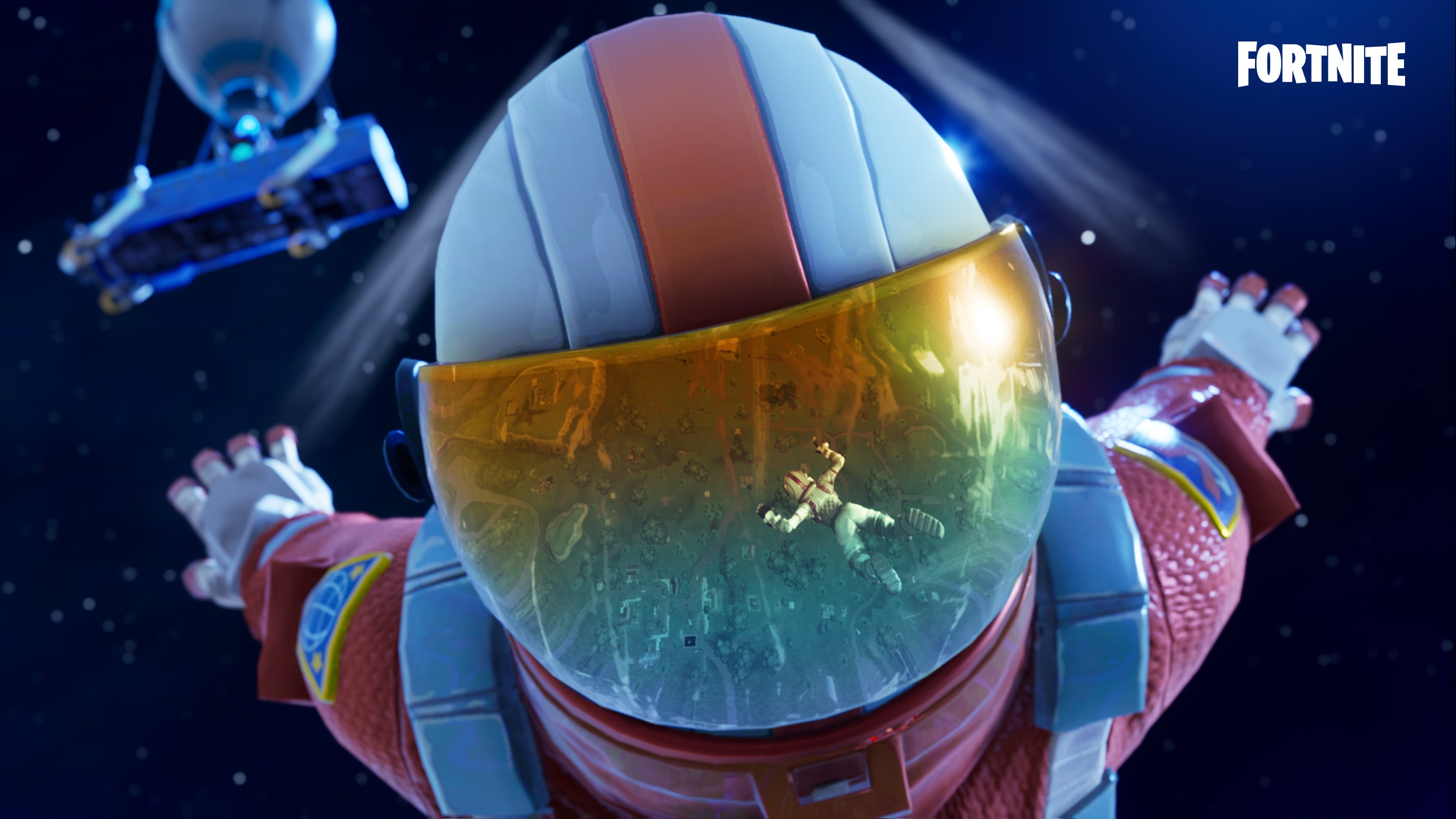 Right after Epic Games shipped Fortnite's Save the World PVE mode, the studio began working on a PvP mode.
This mode would later become Fortnite Battle Royale. According to Epic, the whole thing was done in just two months.
Save the World launched July 21, and Battle Royale followed on September 26, with the bulk of the work taking place after July 25. But the original Fortnite team needed help in order to have such a quick turnaround.
Which they did when the Unreal Tournament team joined in to create Battle Royale as the main Fortnite team continued to work on Save the World.
"And it was the Unreal Tournament team that popped over to pick up the charge for us to basically put originally what we thought would be a PvP version inside our PvE game," Epic Games' Ed Zobrist said during a GDC 2018 panel, as reported by PCGamer.
Interestingly, Battle Royale was intially planned as a PvP companion mode for Save the World, which means you would have paid at least $40 to play it, alongside Save the World itself. The decision to spin it off into its own, free-to-play game came only two weeks before launch.
"I doubt any major publisher could have pulled off this kind of pivot in the time we ended up doing it," Zobrist added.
In other Fortnite Battle Royale news, the heavy shotgun will be making its way to the game later today.